In our increasingly mobile society, taking advantage of real estate agent apps is vital to success in an on-the-go field. Browser-based internet access from a mobile device is a great tool for Realtors® and for your potential customers, who want information on a property right away.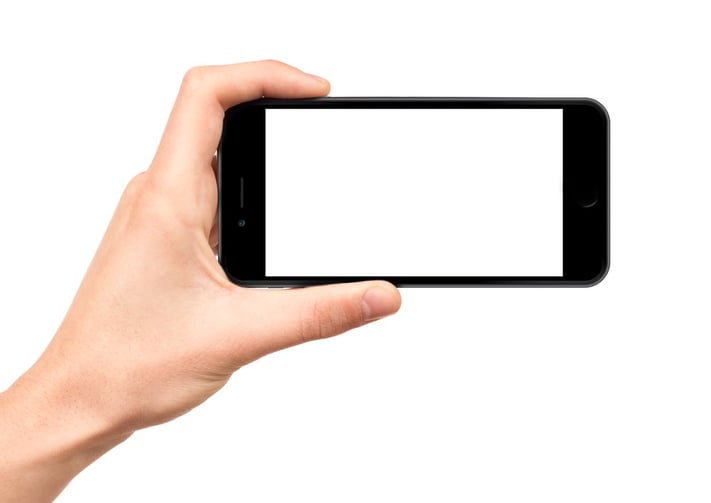 According to Nielsen studies, thirty-seven percent of mobile subscribers have Smartphones, and their data consumption has risen eighty-nine percent in the past year. With Ericson predicting that half the planet will be mobile by 2015, and Morgan Stanley


Analysts forecasting that mobile devices will be more common than PCs and laptops by the same year, the significance for real estate marketing and business processes is clear. The necessity of being able to do more on the go has become increasingly more apparent as people crave instant gratification. By utilizing mobile real estate agent apps, you can conduct your business on the go and reach a greater number of potential customers with ease.

Real estate agents can now work a sale from beginning to end with these convenient real estate agent apps.
SignMyPad:

This affordable, easy to use PDF reader and annotation tool reduces your printing and time at the office! Use it to load PDFs directly from your email, sign them, and email them back.

D-Measures:

This app creates a way to share measurements in a meaningful way, allowing users to draw measures and dimensions on photos and share them with others.

MxCalc 12c :

This financial calculator can be used to determine loan payments, interest rates and conversions, standard deviation, percent, time value of money, cash flows, bonds, and more.

Real Estate:

This dictionary of real estate terms is the most comprehensive app of its kind, providing a valuable research tool that is extremely user friendly.
If you haven't made the jump to mobile, the time is now. In October, Z57 launched Z57Go – a mobile version of our Realtor's websites and IDX listings. With Z57Go, our Realtor's clients and prospects are able to access our agent's website and listings on their mobile phone - anytime, anywhere. We have also included QR, or Quick Response Codes for our agents to integrate into their listing fliers and other offline marketing materials to generate even more traffic to their website.


---
Are you ready to go mobile? Visit www.Z57.com today to learn more or