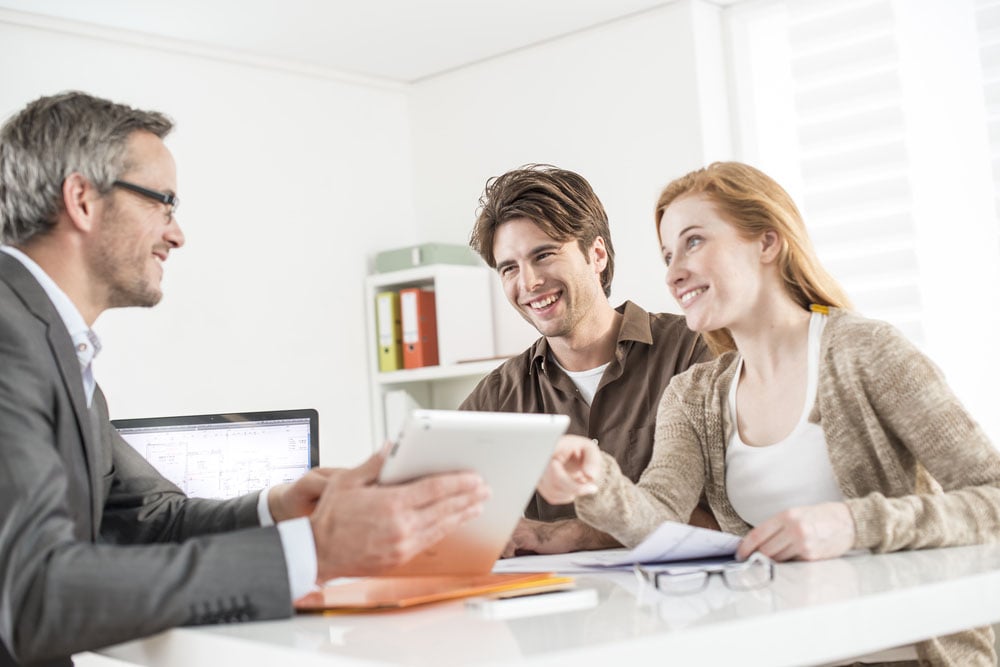 The moment you get that call or email from a prospect inquiring about you selling their home is a sweet one. It feels the stars have aligned, the skies have parted and it's now your turn to show what you've got! Taking the extra time to prepare can give you that added boost of confidence you need to stand out from the competition.
Here are 5 tips for preparing for your next listing presentation:
1. Pull the Property Profile
If the person you are meeting with isn't actually the homeowner, the situation can turn into a tricky one. You can easily access this report from the MLS or through a local title professional. Even if the owner is on the title, you'll want to make sure that any other owners listed are also at the appointment since no decision will be made without them.
2. Check for Liens
Another snag in the selling process can be a lien. Be sure that the seller and the paperwork are on the same page. Some owners may not realize past liens are still associated with their home and this is something you will need to be aware of.
3. Complete a Comparative Market Analysis
In order to really seal the deal, you will need to know recent home sales in the area inside and out. Know the similarities and differences in the seller's home and other homes that have sold in that area. Be prepared for push back when you recommend a selling price by being extremely well versed in the special features and ins and outs of the homes that have recently sold. The better you know this material, the more confident you will be in your price recommendation.
4. Have Your Documentation Available
You don't want any hold up when it comes to having you represent the property. Bring all documents you will need to list the property that very day. The seller may or may not be ready, but you will be prepared for whatever comes your way.
5. Present all Services You Offer
If you have an amazing digital marketing program or a fantastic photographer, don't be afraid to show these features off! You'll want to go through the process of what you do that makes you stand out. What do you do better than the competition?
If you are looking to give your marketing program a boost, try a free trial of the Social Auto Poster. Now you can have engaging content posted on your Facebook page while your busy mastering listing presentations!