One of the most recent trends in branding yourself as a real estate agent is a focus on becoming a local expert. However, few real estate agents understand how to become a local expert or why it is important to develop extensive knowledge in the local area.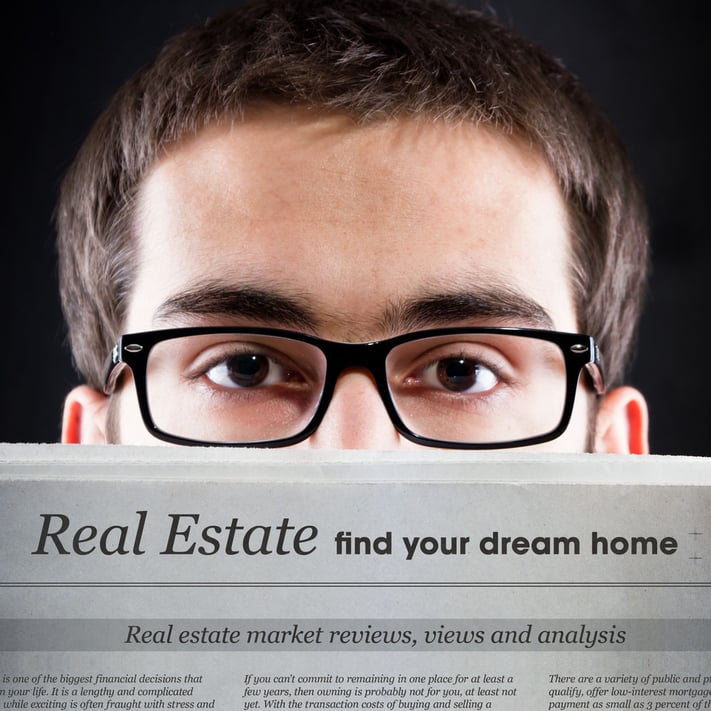 Buyers and Sellers Expect Expert Information
When a home buyer or seller chooses a real estate agent, they expect that agent to offer them expert market information. Although all real estate agents can provide general market information, it takes a local expert to have the "inside" information that many buyers and sellers have come to expect. Learning more about the local neighborhoods and towns where you conduct the majority of your business can improve your brand as a real
estate agent, not only locally, but even nationally, when out-of-town prospects are looking to relocate and need an agent to handle their real estate transaction. Think about it this way, if you were researching a product you want to purchase and one provided two vague sentences about the product and no image and the other provided tons of quality information and photos from every angle, which one are you going to feel more comfortable purchasing? The one with all the great content!
Becoming a Local Expert
So how do you do it? The first step in becoming a local expert is to define the exact parameters of your area or areas of focus.Your area does not have to be confined to one neighborhood, town or development, especially in rural areas Choose your area based on where your expertise lie, you have good business and there is opportunity to be the dominant agent in the market.
Once these parameters have been determined, you should gather as much information as possible regarding schools, government and healthcare to enhance your brand as a real estate agent and local expert. real estate branding. Learn about police agencies and fire departments in the area and build a team of local partnerss that include trusted lenders, builders, landscapers, plumbers and any other business that a buyer or seller may need. Learn who the community leaders are and get to know them. Becoming active in the local Chamber of Commerce is one of the best ways to learn about your local area and get to know all the details that will impress your prospects.
Past, Present and Future
Another way to establish your brand as a real estate agent is to learn the history of the area, what is happening now, and what is proposed for the future. Visit the local planning and zoning office and ask to see copies of master plans, zoning and information about future developments; you may actually be able to purchase copies to have on hand for clients. Research past trends in the area as well, because some homeowners are interested in local history or may want to know if there were any past issues that have impacted the area where they plan to live.


---
Today's home buyers and home sellers are looking to real estate agents who can provide information about neighborhoods and the quality of life in their community. Enhance your brand as a real estate agent by earning your ZPro Certification. Z57 Academy can teach you more about becoming a local expert and building your brand as a real estate agent. Visit www.z57.com to learn more or