Did you know that people are more likely to make a purchase based on a recommendation of another person? Even if it is a person they do not know? It may be worthwhile to work with local influencers to grow your business.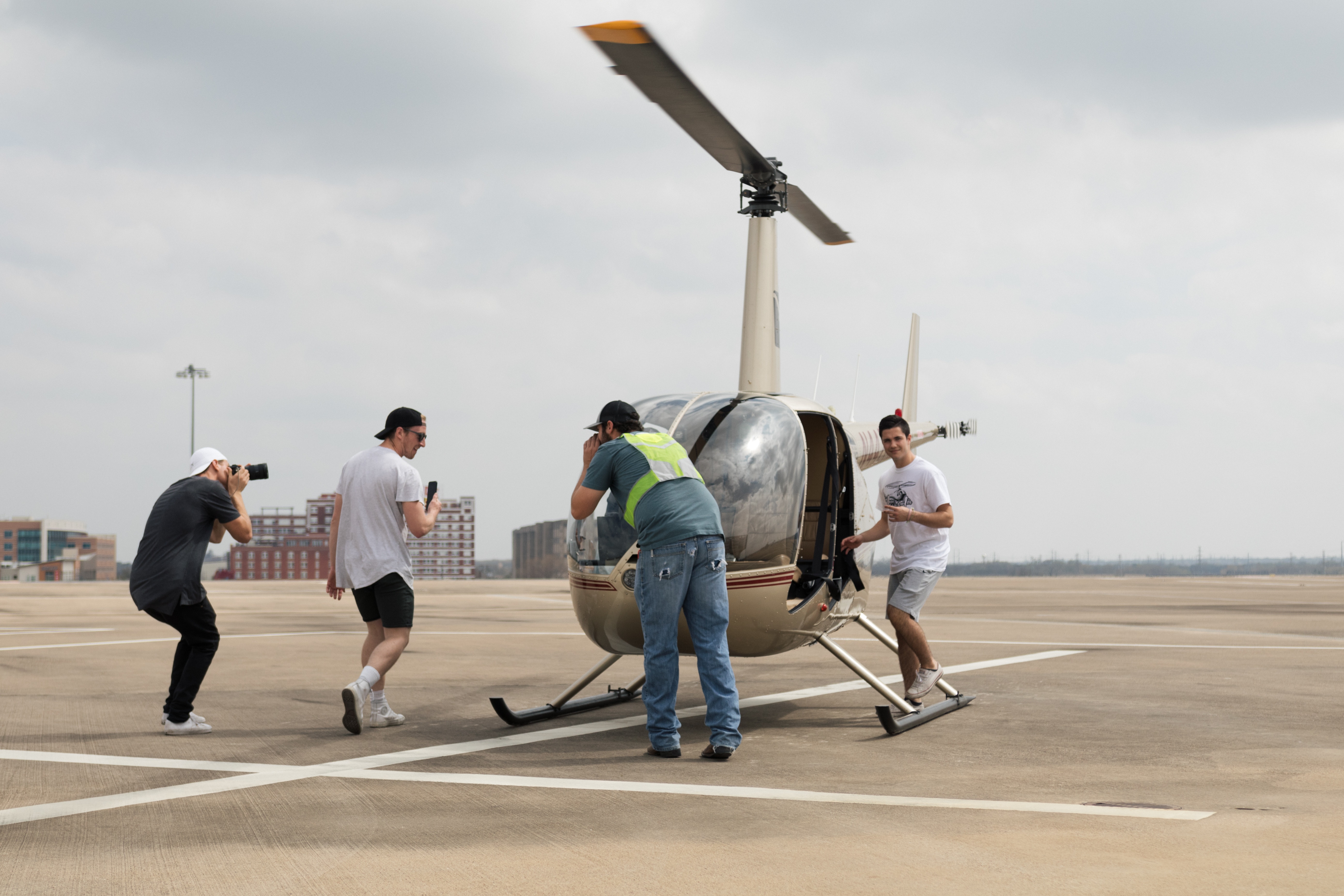 First, we must redefine what an influencer really is. We all have this preconceived notion that an influencer is a millennial with a camera and 100,000+ Instagram followers. In reality, everybody is an influencer. It is not specific to people who have grown large followings on social media. A person with a single friend can still influence that friend. A senior citizen living in a nursing home with no wifi, can still encourage their friends to try something new.
Here are 4 Types of Influencers to Use for Real Estate:
1. Young People
There are so many words for the different generations that it is easy to keep track. So I will group the term "Young People" to include anybody under 25, including teenagers. This demographic is obviously not going to be your ideal home buyer. That isn't the point though. Despite not being the decision maker, they can still influence the buying and selling decisions of their parents. By being the real estate agent that takes an active role in the community and a role model for young people to look up to, you can win the hearts of young influencers.
2. Community Voices
A person who is active in any community whether it be the PTA or your local book club is a great person to build a relationship with. If your networking skills are great, somebody who takes an active role in the community can introduce you to their tribe of people. Even better is if you also take an active role in the community. And community in this context is defined as a group of people, not necessarily a geographic location. (So the small population of car restoration aficionados or dungeons and dragons players still count as a community)
3. Solopreneurs
You are a solopreneur yourself, and there are others out there that are also trying to improve their business. Some may be within the real estate industry such as home stagers, interior designers, furniture makers, and lenders. You can also work with other entrepreneurs that benefits your business. This includes professionals that do photography, graphic design, hand lettering, car maintenance - really any industry can be creatively collaborated with.
4. Other Real Estate Agents
A whole new world can open up if you stop thinking about other agents as your competition, and start thinking about them as your peers. Once you have a defined niche, it's okay for you to turn down business offers that don't fall within your area of expertise. Instead of saying "good luck", send them to another agent that can service them correctly. In turn, the other agent is likely to do the same.
In order to benefit from a relationship with an influencer, we would recommend reaching out to them. Offer sharing audiences through social media posts that tag each other.
---
And if you need to boost your social media presence first, why try PropertyPulse for FREE?