You've decided to hop on the social media train and you're ready to figure out the ins and outs of real estate social media strategy. Now what? This infographic from Mashable is a good place to start. It lists 9 drivers of "world class brand sociability," something only achieved by a few well-positioned brands.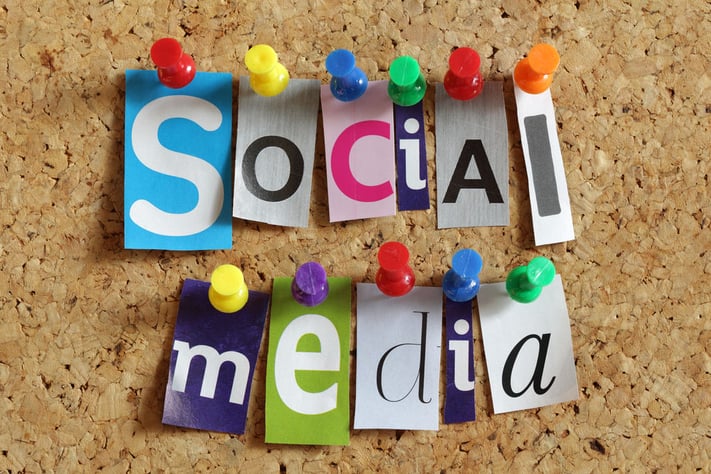 The Nine Drivers
1) High-quality social media marketing creates original content, reaches out on a personal and professional level and uses social media to showcase the practitioner's personal style.
2) Appeal to a mobile audience. Consider a mobile-friendly website or other mobile content, check-in apps, or proximity-based marketing. Our mobile solution, Z57Go allows you to do just that. Visit www.z57.com to learn more.
3) Build a consistent brand personality that resonates across all your social media and marketing efforts Integrate posts and output to reinforce a consistent, recognizable image across the Web.
4) "Make social central" – set up a central organizer or committee and ensure that all social media marketing extends outward from that hub. You're more likely to build that consistent personality and simplify your operations.
5) Listen, engage, and encourage fan feedback to make sure your products and services reflect customer needs. This, in turn, will improve your service packages and your image at the same time!
6) Pay attention to the number of contributors. Instead of posting all posts as "Company Name," have employees post separately. Invite guest bloggers/posters/video bloggers. Build a real sense of community, not a one-way stream of information.
7) Increase your recognition. As a Realtor® you may work locally, but don't be afraid to reach out to larger audiences. The more people you can engage, the easier it will be to grow your business.
8) Enlist outside support to save time and increase your social reach. Z57 can help you take your social media marketing to the next level.
9) Pay attention to all posts and be sure to reply to any negative posts.
How Do I Do It?
You know the basics and you're ready to take the plunge. You're just not sure where to start! Check out this piece by Jay Baer from socialmediatoday.com to get the ball rolling.
Baer focuses on three major rules: (1) Remember, it's about people, not logos; (2) Use your human capital to humanize your online presence; and (3) Broaden your presence across social media outlets, but use a well-branded message by having a core social media team.


---
The key to social media success is a personable image that both builds and shows community. At Z57, we can help you take your social media marketing to the next level. Enlisting outside help is one of the 9 greatest drivers of world class brand "sociability"! Get started today – call 888-769-7190 to contact us to set up an appointment, and we'll help you hit the ground running.