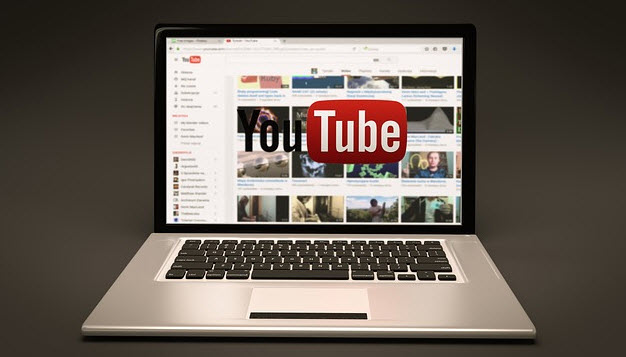 In an industry that thrives on visual appeal, adding real estate video marketing to your marketing strategy can really help your business grow. Being successful on YouTube requires creativity and planning, but most of all it requires effort and a clear understanding of what your goal is.
Here are a few tips to get you started with YouTube:
Goal
What are you hoping to accomplish by creating a video marketing strategy? Are you hoping to generate more real estate leads? Are you hoping to grow your brand? Do you want to provide helpful information to your clients, or prospective clients? Is it a combination of all these things? Like any marketing strategy, if you don't have a goal, or an "end game," you won't have anything to work towards.
Create your channel
Once you have established what you are working for, you can create your channel. If you don't have a Google account already, you will need one in order to create your YouTube channel. After you login, you can navigate to YouTube where you will complete the following tasks:
Name
Coming up with a name for your channel is very important. Like any other social media platform, this is going to be how your fans identify you and search for you on the web. Coming up with a name that people are going to remember is going to help lead you to success.
About
The about section gives you an opportunity to tell people who you are, what you do, and what they can expect from your channel. You can also provide links to your website and other social media platforms here so that people can visit all of your sites.
Content
Here's where your creativity really comes to play. Your videos should always be providing your viewers with something they can take away. Maybe you are giving them some tips about buying/selling their home, or providing sneak peaks of listings that are coming on the market. Whatever the case may be, you want your viewers to keep coming back to your channel because you provide top notch information.
Brand
Everything you post on your channel should have your company branding in mind. This could be as simple as a watermark at the bottom of your videos, or featuring your logo at the beginning of your videos. When people stumble across your video online, you want them to know who made it and where they can find you.
Being successful with video marketing doesn't mean you are an Academy Award winning Director. It means you put the time and the effort into providing something of value for your fans and encourage them to engage with you. It also means that you are willing to take the time to engage back with them. If you haven't already done so, give video marketing on YouTube a try today!
---
Do you want to automate your social media marketing? Let Z57 help!