The question is in the title. While platforms like Facebook are deemed essential for real estate agents, juggernauts like YouTube are deemed optional for real estate agents to expand their business. But why?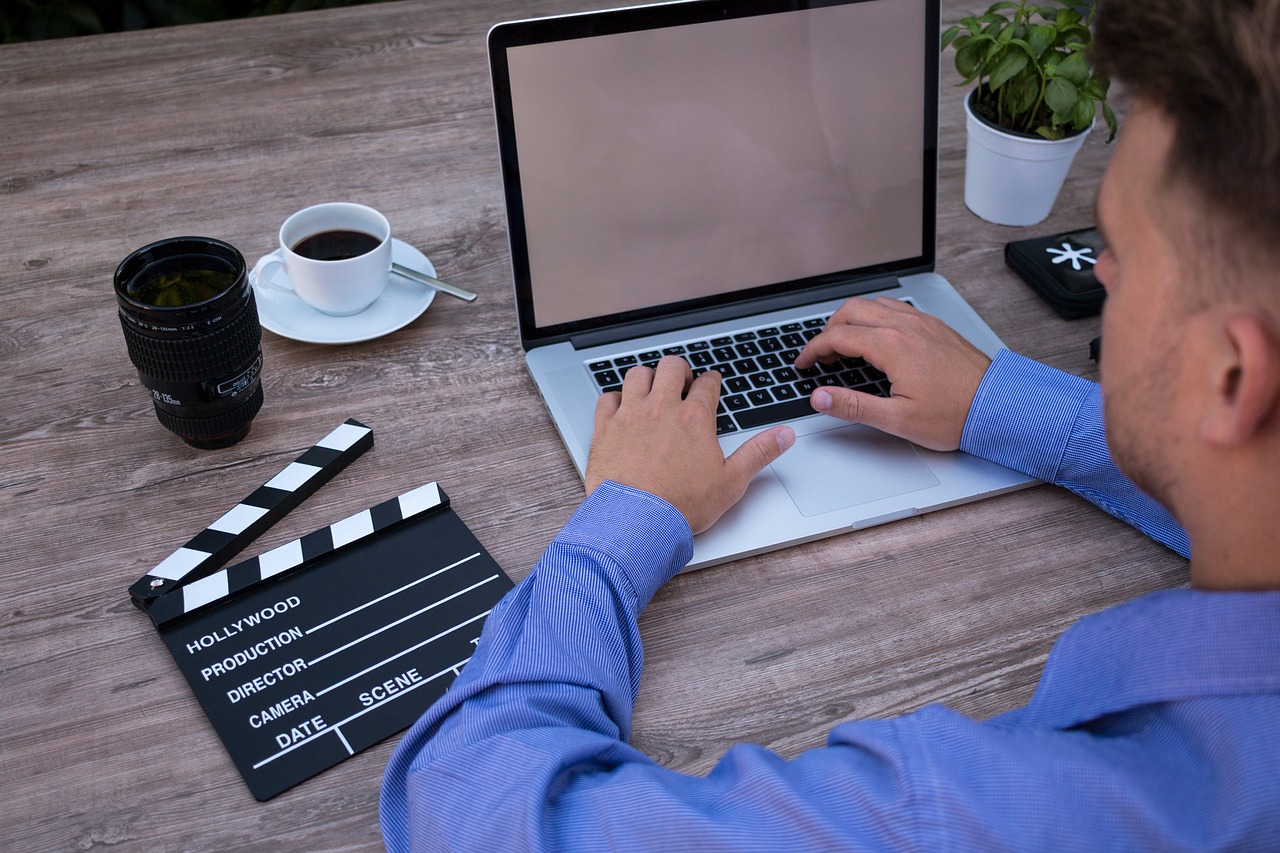 Here are the reasons you should be on YouTube:
1. YouTube is The Second Biggest Search Engine
YouTube is second only to Google when it comes to search engines used. What this means is that people will be likely to do their home buying and home selling research on YouTube in addition to Google. They might want to learn about common home buyer mistakes or upgrades that can improve the value of their home. And to find this information, they can look to YouTube.
2. Videos Have a Longer Lifespan
YouTube has a newsfeed similar to what can be found on other platforms. The difference between YouTube and the likes of Facebook is that people will use the search bar to answer specific questions they have. Posting a video to Instagram or Facebook will get you quick results, but a year from now that video will no longer continue to collect views.
3. Links Can Be Repurposed to Other Platforms
Facebook Video and IGTV live completely within their respective apps. You won't be directed to Facebook videos from another website. This is where one of the strengths of YouTube lays. You can embed YouTube videos on your own website, add it as the link in your bio for Instagram, retweet the link, and even email it to people who aren't subscribed to your channel.
4. People Like Bingewatching
If you have created a collection of videos that answer different questions, you can leverage that to tempt viewers to binge watch your videos. YouTube's algorithm actually rewards videos that prompt viewers to watch multiple YouTube videos. It keeps them on the site longer, and allows for more ad revenue for the YouTube company. Ideally you will want them to watch your videos, but it is okay to redirect them to other related videos. For the best conversion, always have a call to action during the beginning of the video (when you have the viewer's interest) to convince them to leave the video and visit your website.
5. Videos Can Be Automated Now
Not enough time to learn professional videography, record, edit, and upload videos? Not a problem! There are companies now that will create video slideshows automatically, saving you an immense amount of time. Z57's PropertyPulse product now features automated Twitter and YouTube posting alongside its coveted Facebook posting offering.
---
Want to try Automated Facebook posts? Click below! It's FREE!