Should real estate agents still use QR Codes? Short answer - They still have a purpose existing in 2019 and beyond. For the longer answer, continue reading!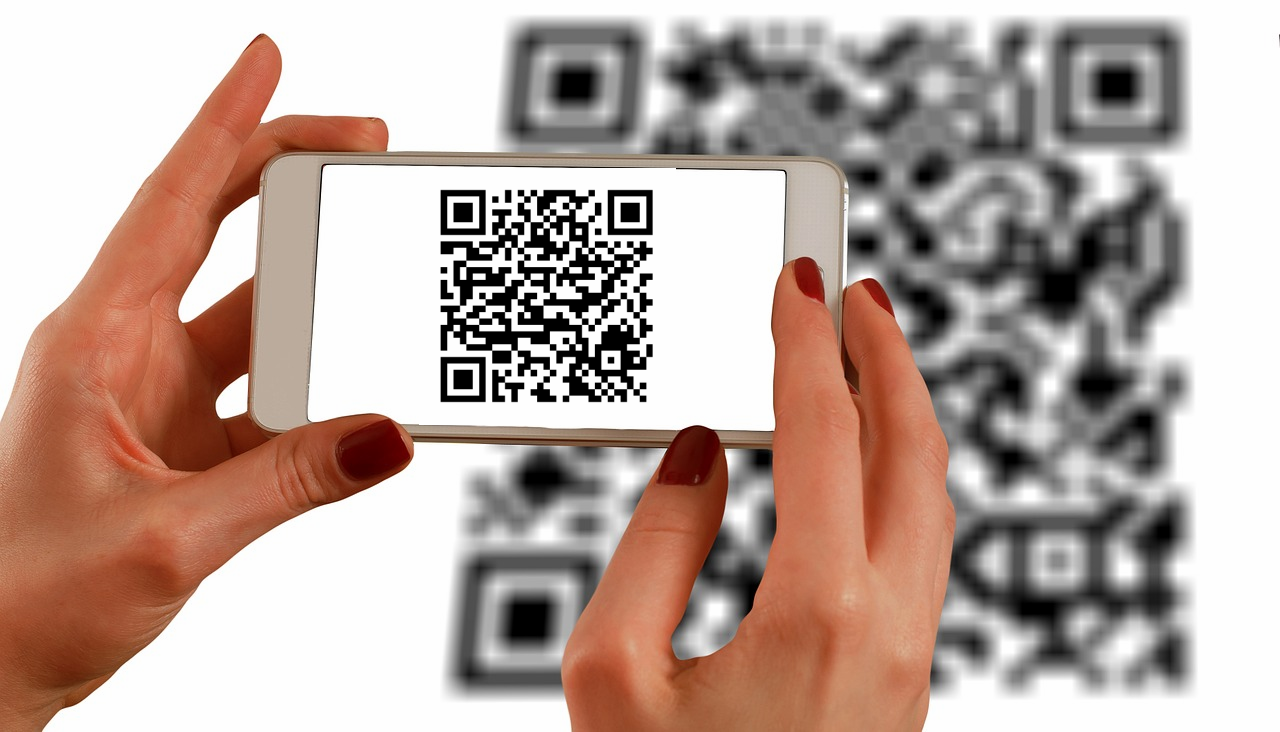 QR codes are tool that have not found a universally accepted use. When it first became the rage of online marketers, the original goal was to convert real life people into online traffic using their smart phones. The main obstacle with this was consumers did not have a reason to open an app to scan the code, when it was much easier to just type in the website address.
Today, native camera apps on the most recent generation smartphones will automatically scan QR codes when they are detected. This makes the journey from physical poster to website an easy one. However, the goal of generating website traffic isn't the best use for QR codes. You need to be more specific with its function.
Here are a few Recommendations on Using QR Codes for Real Estate:
1. Create a QR Code to Link to a Specific Listing
A real estate prospect isn't going to bother typing in the long website address to look at a specific listing. Instead use a QR code on a listing flyer to transition them from paper to your online home store.
2. Link to your CMA Request
Create a compelling Call-to-Action to entice those home sellers to "Find Out What The Value of Your Home By Taking a Photo of This Postcard!"
3. Attach it to Useful Information
Home buyers and home sellers have much to learn when it comes to real estate transactions. There are plenty of resources you can share with them to help them gain additional knowledge. Link them to a page containing useful real estate vocabulary, the benefits of using an agent, or even a house hunting checklist! Z57 has a page dedicated to resources agents can use!
4. Use it as an Open House Check In
People will be more compelled to use this option if you pair it with a raffle of some sort. Have your visitors take a photo of the QR Code that takes them to a landing page to fill out their information! Bam! Now you have their contact info to follow up with later! And since you are using a landing page, you can also remember where you met them easily!
QR Codes can be a very niche instrument, but can be effective when used with a purpose. If you are reading this article from a computer, take a picture of the QR Code below to sign up for our free trial!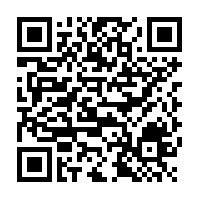 ---
If you are reading this from a phone, click below for a free trial of our service!