When it comes to social media marketing, a common question asked is "should I convert my personal page to a real estate page??". We will not be answering "how" to convert your page, but if you should do it or not.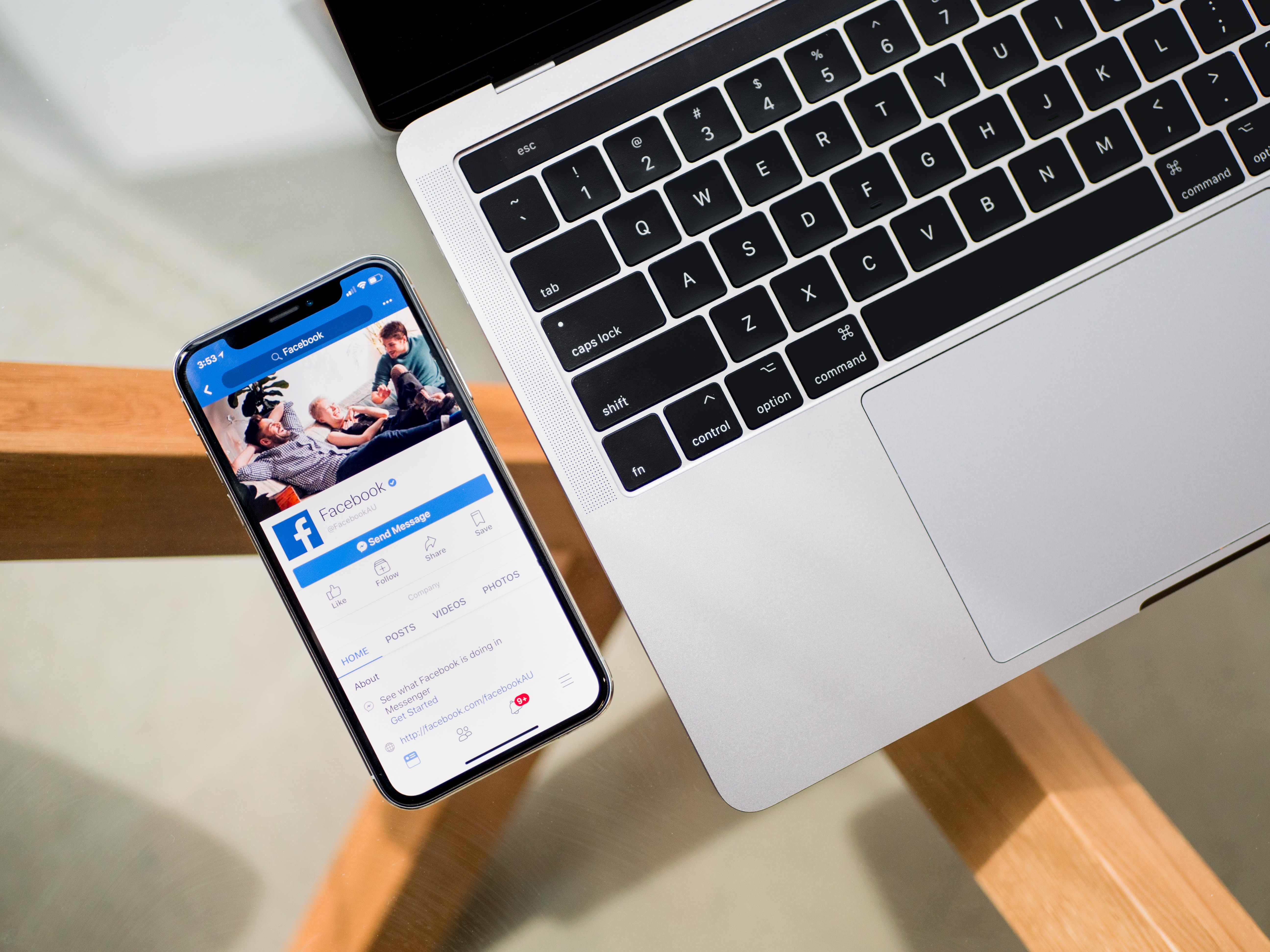 The thought of going all in with your real estate business and switching your personal Facebook profile to a business profile is intriguing. The regular Facebook user will typically not be given this option because you need 5,000 friends. If you get to that point, you probably have been doing Facebook wrong.
Here is What to Consider When Converting a Personal Page to a Business Page:
It's Better to Put Your Energy into Gaining Fans
If you've somehow gotten to the point of making 5,000 friends, then great! You have a large network of people to potentially convert into real estate clients. However, there isn't a reason you could've directed those people to your separate business page instead.
You Want to Attract the Correct Fans
If you have made it to the threshold of 5,000 friends it is safe to assume some of those friends are not genuinely interested in you. Many might just accept friend requests without knowing who the person is. The intention behind clicking the "like" button holds more value than the "accept friend request" these days.
Building with a Personal Profile is Unprofessional
If a homeowner is given the choice between listing their home with a real estate agent that has 5,000 fans on their business page vs 5,000 friends - they are more likely to choose the agent with the real estate business page. It shows that they invested time into building their online presence and social audience. A complete package helps them feel more comfortable with how well you can accomplish your job.
Some Friends or Family Want to Stay Friends or Family
It is okay if some people within your network don't want to follow your business page. Maybe they are more interested in your personal matters than your real estate matters. That is quite alright. You still need to be able to connect with your friends and family to cultivate referral relationships. This can still be done through your personal page through the next item.
You Can Cross Promote Your Personal and Business Page
You shouldn't be posting the same content to both of your pages, it will give people a reason to be loyal to only one of your profiles. Instead you should sometimes share content from one page to another, if it is relevant to the other audience. This helps bring exposure to your alternate page. Sharing listings, event information, and community news from your business to your personal page is a great example. Sharing some personal information onto your business page to appear more human is advisable, to help build trust with your audience.
If you are struggling building the engagement on your business page, why not give PropertyPulse a try? You can try the social auto-poster for FREE which will give you real estate related content on your Facebook business page automatically.
---
Click below for a FREE trial of our auto-poster tool.