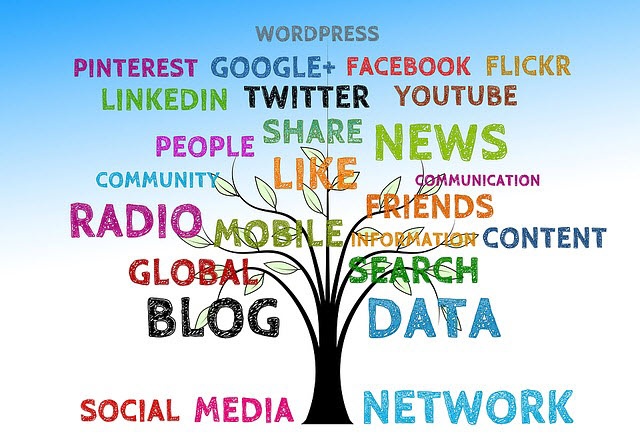 Have you been thinking about expanding your marketing tool belt to include social media? Social media marketing for agents is a great tool to not only help brand your business, but also to help engage with your prospective clients, past clients, and colleagues alike. Not utilizing social media marketing techniques to grow your business is just as bad as having a flip phone in the 21st century.
Here's the skinny on some of the top social media marketing today:
In real estate, learning about your clients is pivotal in order to be successful. Social media is a great tool to not only help you get to know your clients, but it is also a great engagement tool. Because real estate is a referral based business, maximizing the interactions that you have with your potential clients and current clients, will help you get the upper hand compared to your competitors. Don't hold your business back by not taking a leap towards social media marketing.
---
Do you want to automate your social media marketing?