Understanding your environment and the factors that affect it are fundamentals for running your own real estate business. Take your morning commute for example. You check the traffic and weather to before leaving your home to see how they will affect your journey to work. If there is a car accident, you can plan accordingly.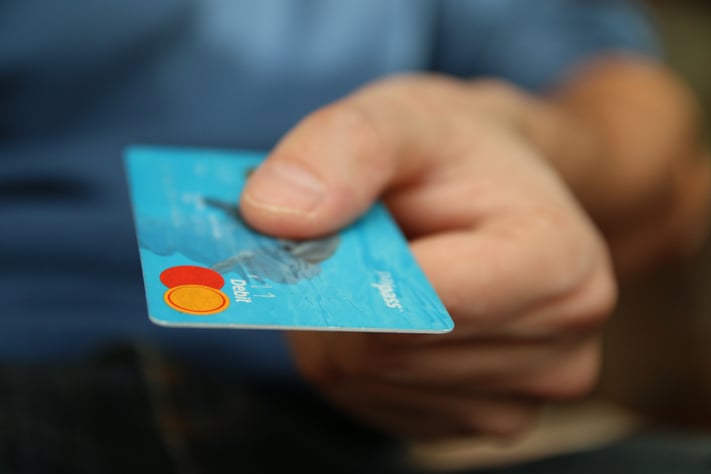 In this article, I will address and make predictions about the 5 factors that affect your real estate business: the economy, technology, government regulations, consumer demand, and your competition.
1. The Economy
The economy has been great in 2019 due to low unemployment rates (3.5% in October), rising stock markets, low interest rates, and increased consumer spending. While some economists predict a recession at the end of 2021, others believe it will occur in 2020.
2020 will be very hard to predict due to volatility, but expect the economy to slow down.
2. Emerging Technology
As more and more consumers adopt technology into there daily lives, mobile-devices becomes more crucial to the buying process. With more than 90% of home search beginning online, it's vital to leverage technology to develop relationships and grow your business.
There are so many ways to communicate effectively with your sphere of influence, use them! Also, keep an eye out for more instant-buying real estate websites.
3. Government Regulations and Policies
Each state and local government plays a major role in the way that you can conduct your business and it can dictate the demand for your services. This coming year, we can hope to see the Feds increasing affordable housing and construction for new comes.
4. Consumer Demand for Real Estate Agents
Even with technology, the demand for real estate agents has changed that much. Consumers still need an expert to guide them through the complicated process of buying or selling their home.
In 2020, be mindful of a shift of your responsibilities as you transition from a gatekeeper of state information and salesperson to a relationship building, real estate guide.
5. Your Competition
Your direct competitors are other agents or brokers in your territory. They service the same niche as you and the same income demographic. Learn how to perform a competitive analysis in our blog: Assessing Your Real Estate Rivals with a Competitive Analysis
The factors that affect your real estate business are dynamic and change often. Due to their volatility it's important for you to stay up-to-date on each external factor. Going into 2020, be mindful of the economy, new technologies, new government regulations (Federal, State, and local), consumer demand for agents, and your competition. Doing so will give you the information needed to make the most sound business decisions that will grow your business.
---
Not sure what your email follow up cadence should look like for new leads? Take a look at our free email script template.