When it comes to inbound marketing, content is king. So, when it comes to content, you must play by the king's rules. The 80/20 rule offers guidance for posting content on to social media. 80% of the content should help, educate, or entertain your consumers, and only 20% of the content should be selling your real estate service. Too much salesy talk can turn off your consumers - use this help-first, sell-later strategy to keep them coming back for more. Put yourself in your consumer's shoes. Would you like to see listing posts all the time? Or would you like to see useful information that helps you in your home buying process? I'd pick the latter, wouldn't you?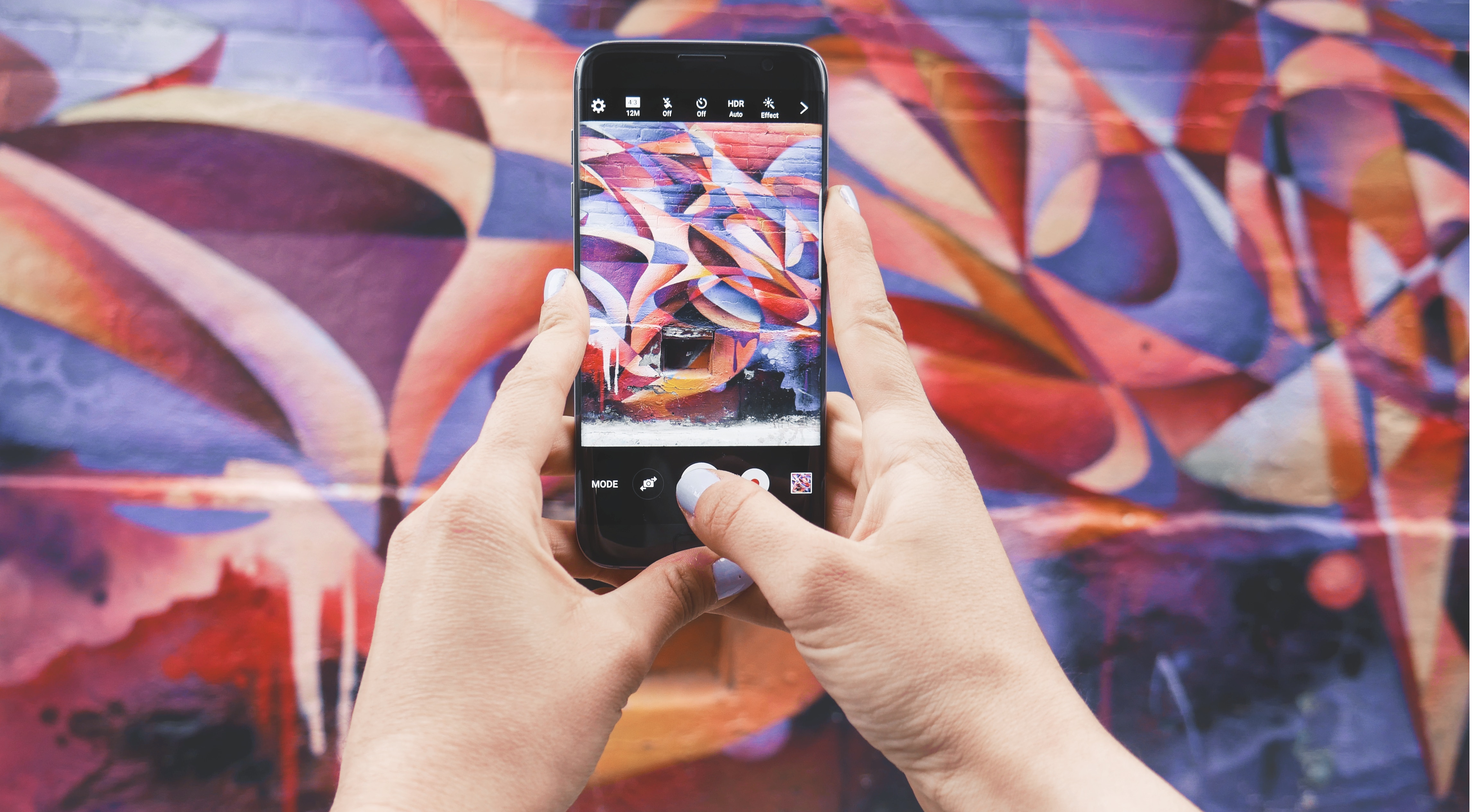 In this article, we will review the 80/20 Rule of content and offer effective content ideas. When implemented correctly, you will increase engagement with your social media audience and drive more traffic to your website – capturing your traffic's contact information and converting them into leads. If you're ready for a fun content challenge, we've created a 30-day Content Challenge calendar for you to test out the 80/20 rule!
If you were a buyer in your local market, what type of information would you find valuable? Maybe a monthly local events calendar, a real estate terminology printout, or an infographic that reviews 10 red flags to search for when purchasing a home. Perhaps you just started thinking about selling your home and you'd like to know the housing market forecast for the year. The key is to provide valuable, relevant content that informs, educates, and entertains your audience. Below are examples of valuable real estate content:
Real estate infographics that educate consumers about the real estate processes, homeownership benefits, home renovations, top do's and don'ts, and more.
Blog posts about local events, housing conditions, market forecasts, how to's, etc.
Weekly and monthly local events such as concerts, farmers markets, or dance lessons.
Grand openings for new restaurants and small businesses.
Videos and photos showing off your local neighborhood and city.
Behind-the-scenes videos and photos of you doing your job like setting up an open house.
If your content is valuable and useful, consumers will naturally want to share it with their friends. The more your content is shared, the more exposure and engagement your post will receive – that's an easy way to drive more traffic to your website.
2. 20% of Content that Sells
Posts that promote your real estate business (ie: listings and marketing tools) will account for 20% of your content. These types of posts are mostly for the consumers at the bottom of your funnel and will have a call to action. Below are examples of salesy content:
Listings and open houses.
Home search and comparative market analysis tools.
Community and school reports.
Reviews, accolades, and rewards.
Company news or announcements
Now that you know how to use the 80/20 rule, it's time to try it out! Are you up for the challenge? Download the 30-Day Content Challenge calendar and start posting on social media the right way!