Engaging content is like fresh air – you can never have too much.Sharing relevant information to your audience generates likes, reactions, and comments on your social media posts. Content can come in many forms and it should cover one of 3 themes: educating, informing, or entertaining your audience on their problems.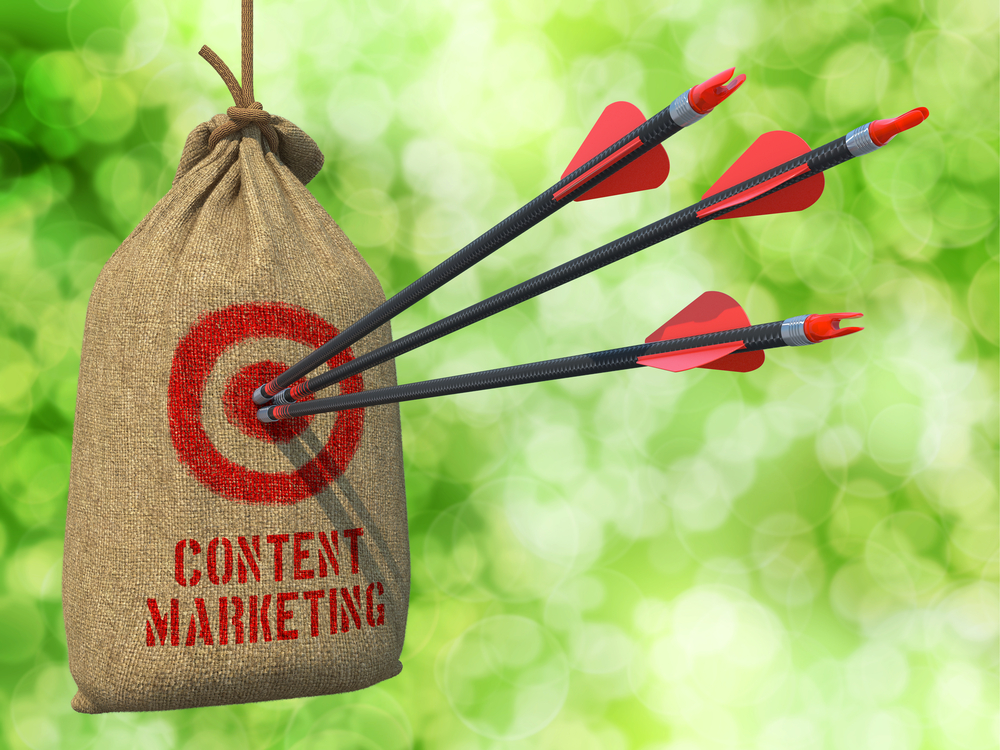 In this article, I will demonstrate the importance of content and how to leverage it the right way. After you've read this article, you will know the stages that a consumer takes to decide to hire you. You can also download 3 pieces of free real estate infographics designed to provoke your prospects into engaging with you.
For real estate, the main problem your consumers encounter is purchasing or selling their home. There are minor problems as well, such as how to price a home, how to get pre-approved, and finding a real estate agent. Great content can attract prospects, generate engagement, and convert prospects into leads.
1. The Awareness Stage
When a consumer realizes they have a problem, they do research to find out more about it. This is the Awareness Stage. Consumers in this stage need educational content that helps them understand their problem better. Content such as local market reports, recently sold homes, and steps to take to buy a home.
2. The Consideration Stage
The next stage of the consumer's journey is the Consideration Stage. The consumer searches for solutions to their problem and considers which one to choose. They weigh the positive and negatives of each decision to see which is more beneficial. At this stage, consumers are looking for information about which real estate agents can best solve their problem. Social media profiles, reviews, and websites are the main pieces of information they review before making their decision. Content such as video testimonials, case studies, and milestones will help the consumer make their decision.
3. The Decision Stage
The final stage is the decision stage. At this point, the consumer has enough knowledge about their problem, they've considered their solutions, and they're ready to choose their problem solver. Content such as free consultation, referral discounts, and open house posts will convert them into leads.
When it comes to great content that engages buyer and seller prospects, Z57 has you covered. Below are 5 engaging real estate infographics to help you engage your social media audience, attract prospects, and initiate conversations that convert prospects into leads. Enjoy!
Download 3 real estate infographics and engage your audience today:
---
Click below for a FREE trial of our auto-poster tool.