So you're looking for a real estate advertising agency that will manage everything for you and generate tangible leads. You also want to not have to do anything, because your marketing company will take care of everything for you. That sounds like the a sweet deal, right? The easiest solution might not always be the best.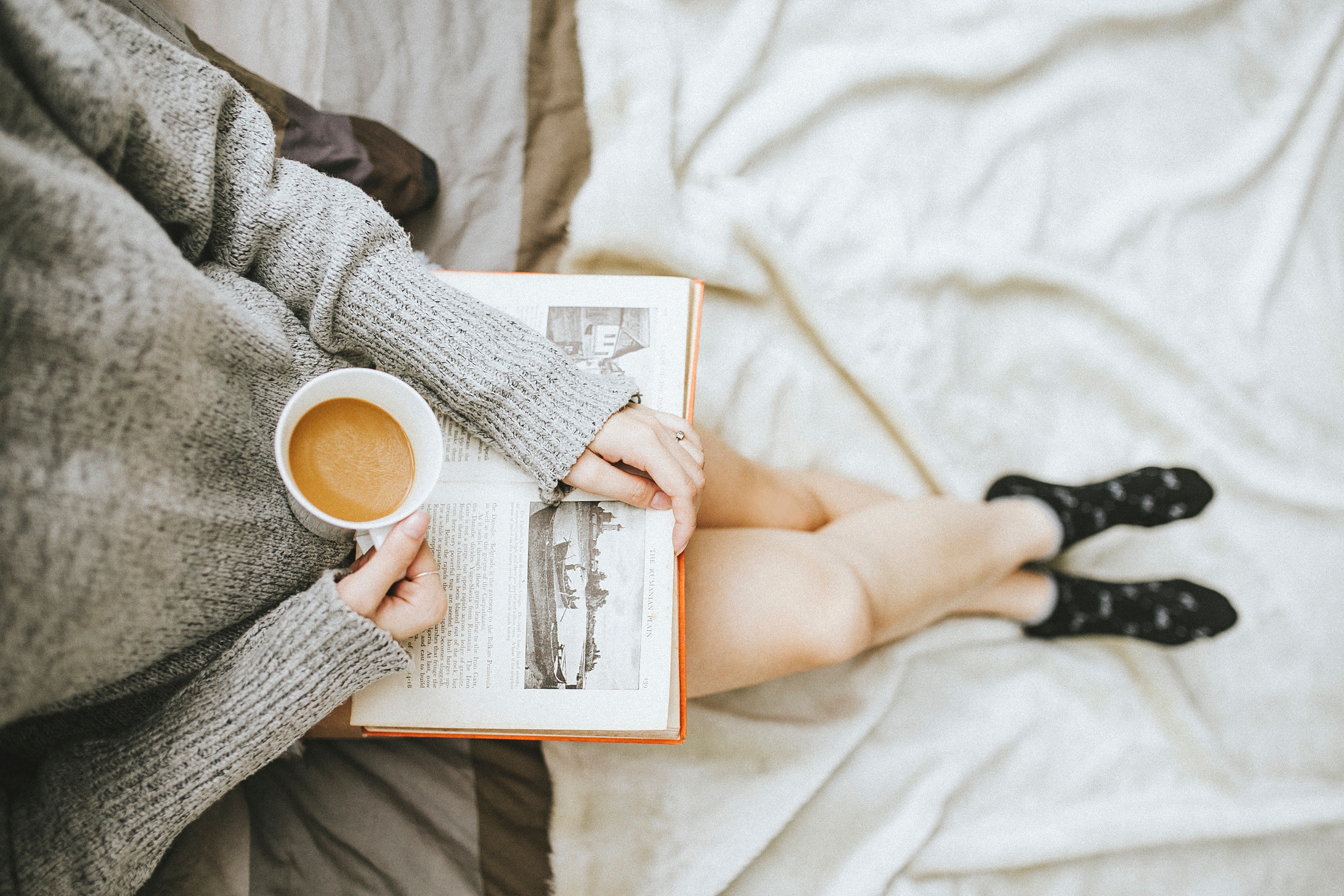 Here is What to Consider About Being Hands Off in Your Business:
Not All Digital Marketing Agencies Know YOUR Business
For marketing agencies to be truly successful, they need to be able to scale their business. This means taking on multiple clients. There are very few industries where an entrepreneur can afford to feed their family with a single customer. With you being the neighborhood expert, it makes more sense for you to actively steer your ship towards your desired destination. Companies like Z57 can improve the performance of your ship with the latest technology that will ease the navigation of the uncertain waters of the internet.
Facebook Users are Real People
Social media does not replace face-to-face conversations, but it can help get you there. One of the many benefits of posting to social media is being able to build relationships with multiple people simultaneously, while increasing the likelihood that you can convert one of those relationships into a one-on-one meeting. Even with the convenience of an auto-poster tool, you still need to personalize your posts to ensure they are relevant to the buyers and sellers you are trying to interact with.
Real Estate is a People Business

There are some agents out there that will forego any online real estate marketing in favor of the more traditional door knocking approach, because it is effective when building rapport with prospects. Even if you decide to engage with home buyers and sellers online instead, you are still interacting with people. Automation and software can get your foot in the door and help save time in your real estate business. However, It is YOU that your audience wants to connect to.
Computers Don't Understand the Journey of a Home Buyer or Seller
We can also argue some agents could use refreshment course on what it takes to convert an online real estate lead. Some systems can use complex algorithms to determine where they might be in their road to home ownership. It is ultimately the agent who can conclude if a lead is ready to see homes, or if they need a little more time doing research.
Automation Can Still Be a Good Thing
As much as we stress the importance of the personal touch in your real estate business, automation can take care of some of your responsibilities while you focus on other aspects of your business. You can be afforded much needed time, and even save money instead of hiring a costly personal assistant. Leveraging technology can keep you ahead of your competition when used correctly.
At Z57, we offer automation with our PropertyPulse program. Unlike other companies though, we also offer comprehensive training on how to use our platform to generate real estate leads, and to convert them into real estate transactions.
---
Need a boost in your social media? Try our free trial!