In recent times, the term "solopreneur" has come to prominence. It is such a new term that it still gets red squiggly lines in most text composition programs. Most agents are solopreneurs, or at least they start out as an individual agent. Some will go on to find success on their own, some will join teams, start their own team, or leave the business entirely. Here are the pros and cons of going it alone.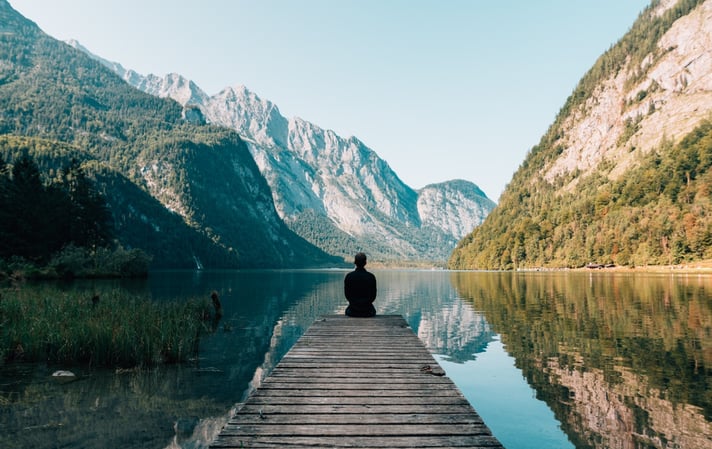 Here are the PROS to Being a Solo Agent:
You Can Establish Your Own Branding
You can establish yourself as the neighborhood expert with effective branding that people can associate with your business. You don't have to piggyback of the success of an established team or brokerage. Branding yourself can be difficult at first, but once you have made yourself known it is worth the work.
Higher Commission
Since you aren't sharing the work with anybody, you aren't going to share the commission with anybody else either. Keeping a higher percentage of the check is a compelling reason to be a solo agent.
You Choose Who You Work with
There is no risk of stress due to creative differences, or vendors approved by team members that might rub you the wrong way. You get to create your own network of people that you can rely on.
Your Work Ethic Dictates Your Success
This is a double-edged sword. There is nobody to keep you accountable except you. How much you put into your real estate business will directly reflect how much you get out of it.
Here are the CONS to Being a Solo Agent:
High Learning Curve for New Agents
Of course if you are a new agent, it can be extremely challenging to navigate the landscape on your own. In this case, joining a team of more experience real estate agents would be beneficial to you.
Business Expenses are Higher
As a solo agent, you are paying all the expenses yourself. This isn't being shared with a partner or a team, meaning more money is coming out of your pocket. Of course you are getting a higher commission, but you should also calculate if that commission yields a profit after your business expenses.
Need to Find Training and Resources Yourself
You'll need to do your own research on the best places to receive training and find resources. Your brokerage will typically offer you great resources aimed at making each of their agents successful. The downside with that is the training is generalized, and you might want a more specialized form of training to suit your specific needs.
Time Off is Difficult
As a real estate agent, you do a lot for your clients. And sometimes you'll need to take a break from the grind for the sake of your mental health. What's unfortunate is that as a solo agent you won't have anybody to take your calls, respond to emails, or maintain your social media for you.
If you are a solo agent, and need help maintaining low costs and saving time on social media, email, and internet marketing - why not consider Z57's PropertyPulse? We act almost like a real estate assistant for you, at a fraction of the cost.
---
Click below for a FREE trial of our auto-poster tool.