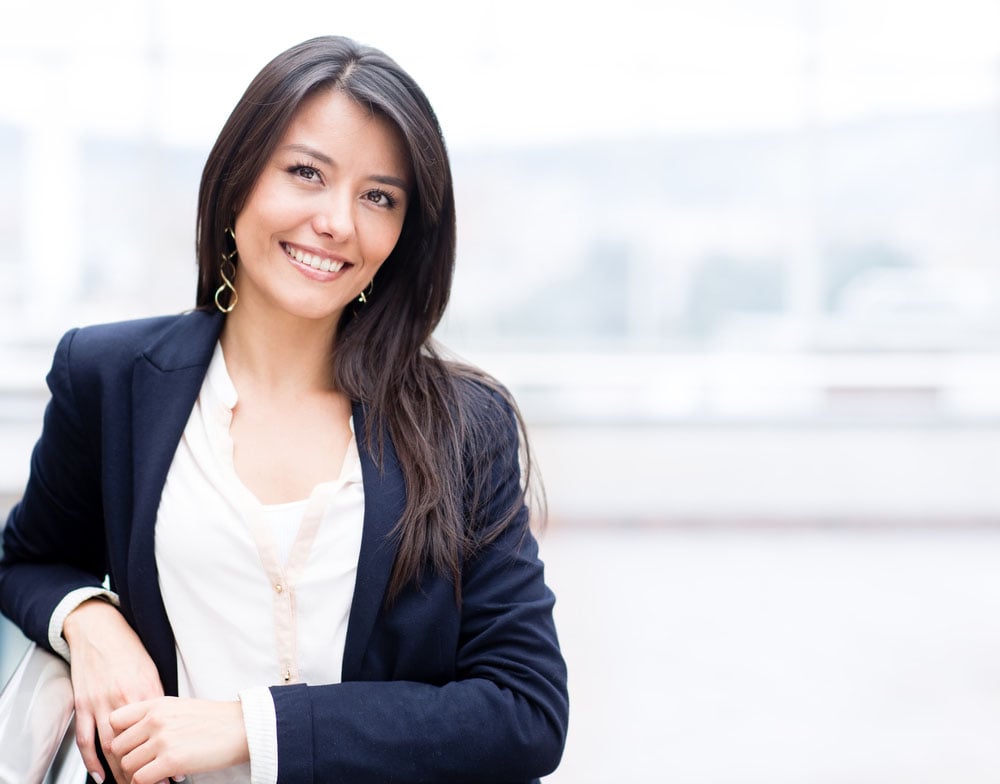 New real estate agents have a lot to learn, not only about the industry itself, but also about how they want to run their business. Unlike other industries, your financial success is unpredictable and relies largely on your self motivation level and skill set. While the amount of advice that seasoned veterans would give new agents is likely book length, here are just a few starter tips.
1. Your Business is only as Good as your Database Usage
Your database is incredibly important. It's not just enough to speak to a lead once, you need to have a system in place for continual outreach. You've probably heard this before but there's a saying out there "What's the best CRM system out there?" The answer is "the one that you use." Having your database stored in one easy-to-access location will make your job a lot easier. While automation can make many of these touches easier for you, you should try and reach out to all your database by phone at least once a quarter to see if they (or anyone they recommend) is that much closer to being ready to buy or sell.
2. Be Self Motivated
You are essentially the owner of your own business and it's going to take thinking like a CEO to really get your business up and moving. Start by comprising a business plan to highlight and outline your goals and the path to get you there. We've actually created a free business plan that you are welcome to use for this.
3. Don't Count Your Money Before it Closes
One thing you'll learn quickly is there is no such thing as complete certainty in the real estate game. You've heard not to count your chickens before they've hatched and this holds particularly true in the real estate world. Until that closing actually happens, don't count that money in your bank yet.
4. Make Sure to Save When It's Good
In addition to this tip, there will always be transitions between lucrative and lull. The more you prepare for the slow times while the going is good, the better off you will be financially.
5. Embrace Online Consumers
According to NAR, 90% of home buyers will go online to search during the buying process. This highlights your need to be found. No longer does this mean buying the largest billboard in town, it means spreading your online presence, having an amazing integrated website and a clear Facebook presence.
6. Choose Your Niche
If you do a bit of everything, chances are you won't be great at it all. Agents who specialize in a specific niche are typically less overwhelmed. Choose a niche that interests you and that you feel you will be able to excel in.
It's an exciting time to be a new agent. With these tips in mind, there is so much to look forward to. Enjoy and get as much advice as you can from others in the industry.