Search Engine Optimization (SEO) is one of the determining factors that drive traffic to your website. A search engine, such as Google or Bing!, will initiate crawling on your website to collect data about titles, keywords, images, links, meta tags and more. This information, along with other data will determine your website's ranking when someone performs a search. The more relevant and structured your content, the higher it will rank. SEO is like a sophisticated filing system – it's easier to locate the most relevant information when it is structured and organized correctly.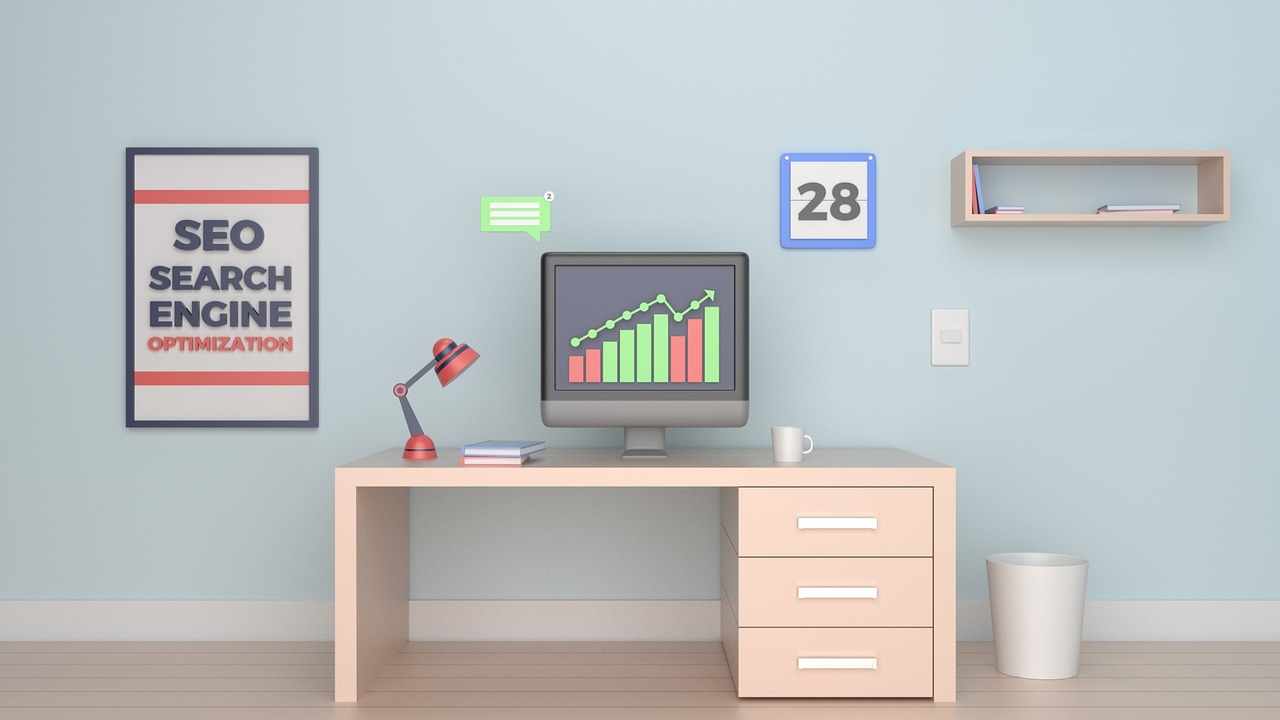 For real estate, SEO is important for searches like listings, housing information, local events, blog articles, and more. It also helps you understand how people navigate to, through, and away from your website. This data will help you make decisions on which pages to invest more time and add more value, and which ones to get rid of.
At a minimum, you should check your website's SEO score at least once a quarter to determine if your website is optimized and performing efficiently - so here are 5 SEO tools to help you do that:
Google Analytics is a full-service SEO tool that is highly recommended by all online businesses. If you have the time to learn about SEO, the Google Analytics Certification Program is a comprehensive learning program that teaches you everything you need to know about SEO and more. It'll track everything on your website – from where people enter and leave, time spent on a page and the device they viewed it on, and much more.
SEM Rush is an online visibility program that allows your to perform website audits that analyzes your website for errors, warnings, notices, issues, and more. It will also audit your position, backlinks, competitive intelligence of similar websites, and giving you a total score.
Screaming Frog is a holistic SEO company that includes SEO and Pay-per-click (PPC) programs to increase your website's visibility. It's especially useful as a crawling and their ability to create and market content.
Your website's load speed is an important factor when it comes to SEO, which means it needs to be tested occasionally. Your website's load time is the first feature to check if you've ever wondered why your page is experiencing a high bounce rate - Pingdom will help you gather that information to help you decrease loading time.
Looking for a way to assess your competitor's website? Keywords Everywhere will help you gather information on search volume, cost-per-click, and other competitive data. This free tool is compatible with Google Analytics and other Google extensions.
SEO is an important best practice to drive organic traffic to your website, but you can't make it better unless you measure your results. The 5 tools above will give a you a good idea of where you can improve your website's information so you can increase your visibility on search engines. If you want to show up in more Google searches, SEO is your first step.
---
Need more help with social media?
Try a free trial of our service!