Instagram is a magical place where a person can go to find out what their friends are up to - or to do research on local businesses. Did you know people are now using crowd-sourced food photos to look up restaurants on Instagram, instead of going to Yelp now? This is why it is so important for real estate agents to have a presence on Instagram.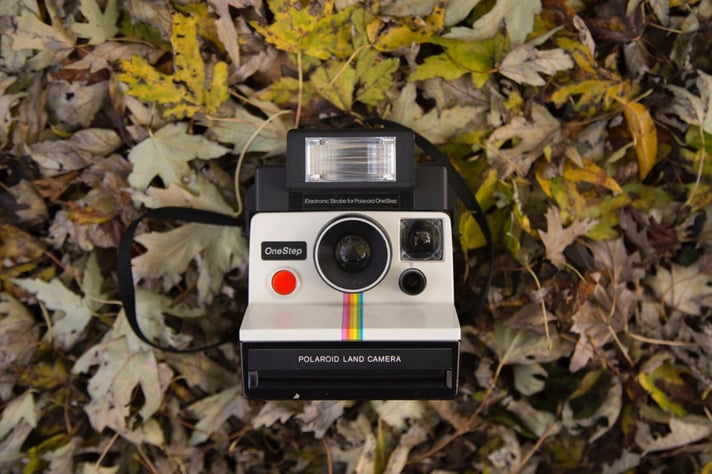 Here is What Real Estate Agents NEED to Be Successful on Instagram:
1. Stories
It's funny that one of Instagram's biggest competitors is the reason for the Instagram Stories feature. Stories will give you more meaningful interactions with your local community than your primary photo feed. You can read this article to learn some hacks to generate more engagement through Instagram Stories.
2. Story Highlights
Story highlights is a neat profile feature that can be used to show off past content that highlights your real estate business. With your primary feed, they will only see the 9 most recent photos before scrolling down for more. With story highlights, they will see specific topics you want to highlight. Using this you can show off client testimonials, recently sold listings, recently listed properties, and behind the scenes fun videos.
3. Time
Just like it takes time for you to establish your branding in your local neighborhood, it will take time for your Instagram to grow. There is no shortcut, and we would advise from participating in any practices that are designed to trick the algorithm. Eventually Instagram will change the algorithm and those tricks you deployed will be useless. So just be patient, and realize that you are gradually building your influence.
4. Engaging Content
Besides stories, you will also need to post engaging content on your primary feed. Sunsets in your city are always engaging. Highlight a specific feature of a home is engaging. Asking a question in the photo description, even something as silly as "what is your favorite animal emoji?" is engaging. Try to always start a conversation with your Instagram posts.
5. Consistency

This is where many agents will fail. They start off sprinting too fast, and eventually lose steam. Having a regular posting schedule will ensure the gradual growth that time will provide you. This also trains your followers to expect a new post from you at a specific time, much like Facebook Live streams. Maintaining consistency is not only a good habit for you as a real estate agent, but it will benefit your social presence in the long run.

If you need to free up some time to take care of Instagram, let us help you by taking care of your Facebook! No credit card is needed to sign up for our free trial!

---
Click below for a FREE trial of our auto-poster tool.