Just so we're all on the same page, broker reciprocity is when brokers or agents give each other permission to show their listings on each other's websites. They can collaborate through a free program, the Broker Reciprocity Subscribers, or through a verbal/written agreement. As a rule of thumb in broker reciprocity, the listing agent will give a referral fee to the other agent when they generate a lead. Earning a referral fee is just one benefit of broker reciprocity. Let's look at additional ways that an agent or broker, like yourself, can leverage it.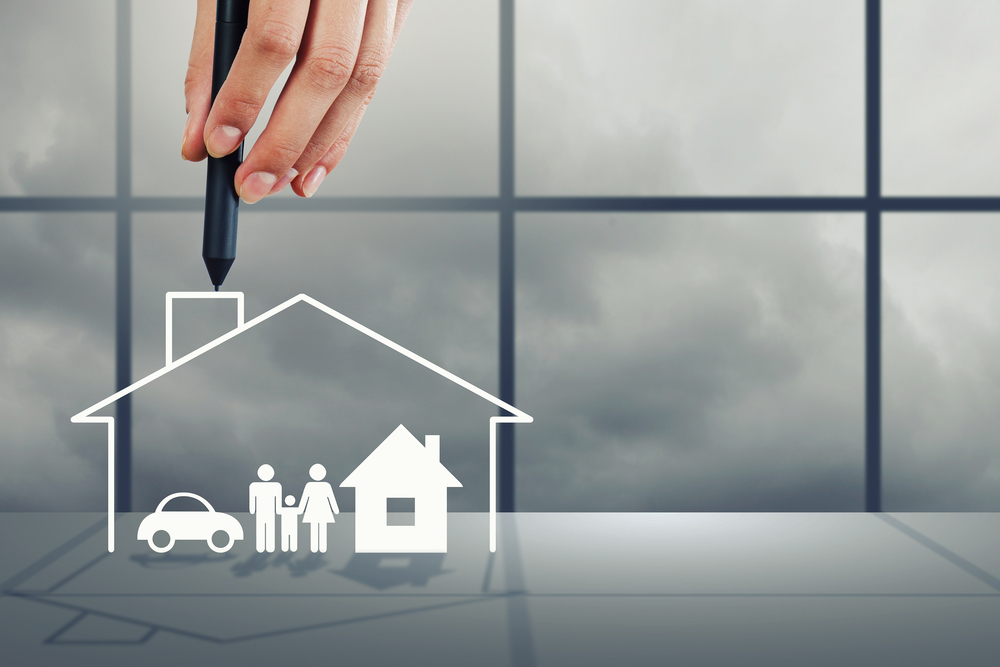 In this article, I will list the benefits of broker reciprocity to increase exposure, drive traffic to your website, and provide a better experience for your website visitors.
1. No listings on your website
Every agent has had no listings on their website at one point in their career. If you find yourself without a listing, try asking a coworker or another agent if you can promote their listings on your website. Not only will your website look stocked full of listings, which helps build your credibility. You can also earn a referral bonus if you generate a lead through one of the borrowed listings and the listing agent sells them.
2. More exposure for listings
You can increase the exposure for your listings by sharing them with other agents or brokers. They can reach more people since they will be displayed on an additional website, can be shared on Facebook, and emailed to other members in your market.
3. Increase website traffic
Search engines such as Google, will crawl your website when you add additional content to it. This means the page can come up when a Google search is performed.
4. Provide a better experience for the website visitor
Your website visitors will stay on your website long when you have more listings. It provides a better experience for them. Since you'll have more listing options, they'll be less likely to leave your website to find a listing on a competitor's website - increasing the chances of converting them into a lead.
Broker reciprocity is a handy tactic that you can leverage when you don't have any listings. It can help other agent's by giving their listings more exposure and increase traffic to your website. Most importantly, it provides a better experience for your website visitors, increasing the chances of converting them into a lead!
---
Looking for more listings or more exposure for your listings?
Schedule a FREE marketing consultation today!