What is HTTPS? Hyper Text Transfer Protocol Secure (HTTPS) is the secure version of HTTP, the protocol that data is sent between your website browser (Ex: Google, Yahoo, Bing) and the website that you are connecting to. When your computer encounters a HTTPS website, they start communicating in a different language, or encrypting, so it's difficult for hackers to decode it – it's similar to the unbreakable radio Navajo code used in the 2002 World War II film, Windtalkers.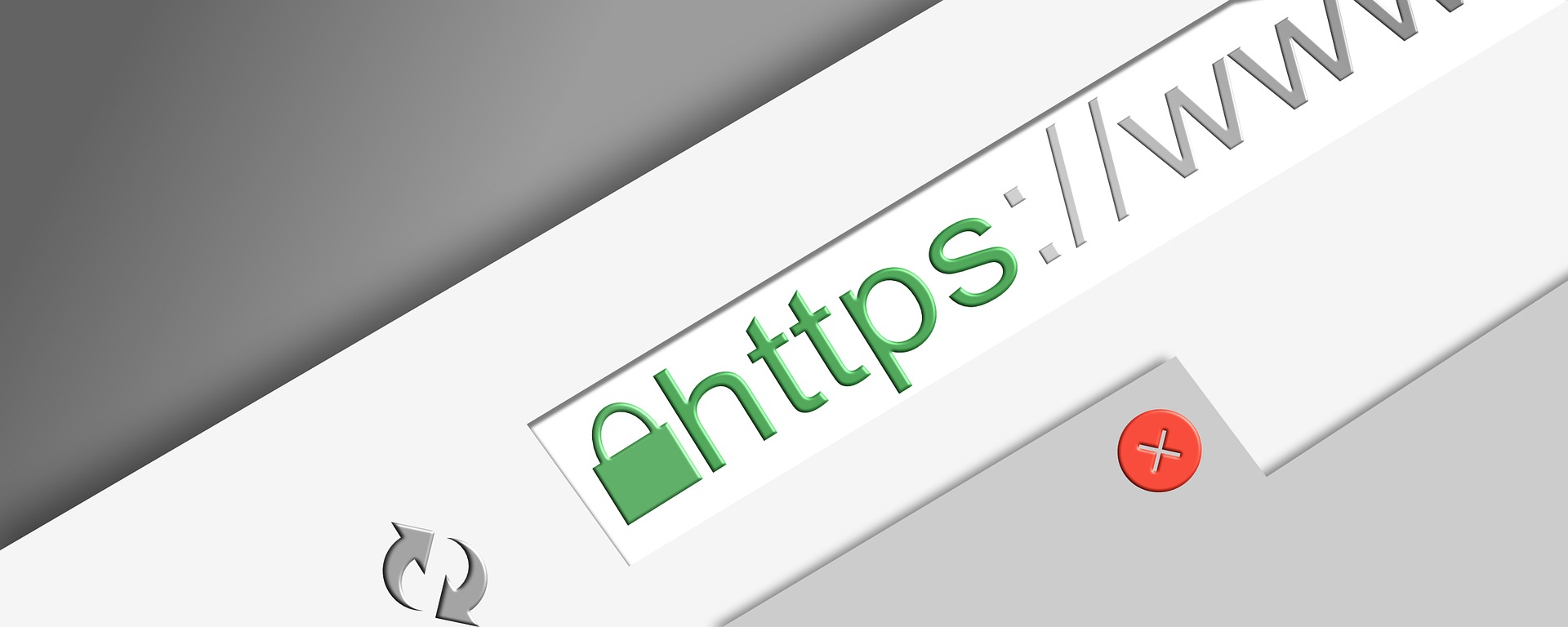 In this blog article, I will discuss list the benefits of using secure HTTPS websites, compared to insecure HTTP websites.
HTTPS is Great for Google Rankings, SEO, and SEM
Google sees HTTPS as a ranking signal - that means Google uses HTTPS as an SEO and SEM indicator when ranking your website in a search or placing your ad, respectively. Google prefers websites that are trusted and certified because the website guarantees an extra layer of security for users. That means, not only does your website get a ranking boost, but visitors can also share their information with you and have confidence that it won't get stolen. Your website visitors will also appreciate the extra security that you are providing them, and they will be more likely to convert into a lead compared to an insecure website.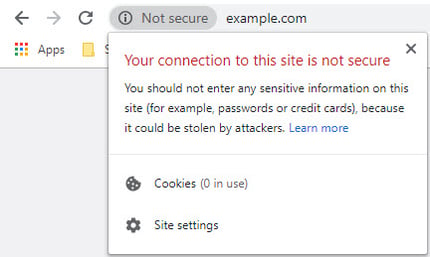 HTTP (Insecure Website)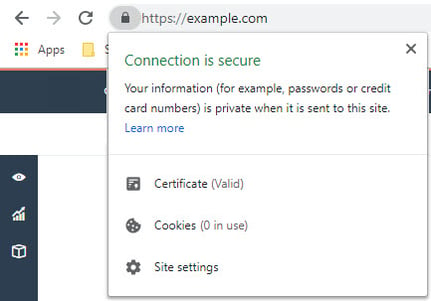 HTTPS (Secure Website)
Additional HTTPS Benefits
84% of users would abandon a purchase if data was sent over an unsecure connection, indicating that website insecurity could potentially impact sales.1
HTTPS websites load much faster than HTTP sites, and sites with faster speeds are more likely to rank better.1
According to Google, more than 50% of all desktop page downloads are HTTPS connections, which is an all-time high.1
Multiple studies have found a slight correlation between HTTPS and higher search rankings.1
1(Source: Blue Corona)
---
Looking for a secured, HTTPS website?
Schedule a FREE marketing consultation today!