According to MarketingCharts, 74.2% of TikTok users are above the age of 25. This is the exact demographic buying homes! There is an untapped market on TikTok. If you are an agent that is kicking yourself because you dismissed Facebook as "just for the kids", this is a good chance to make up for that mistake. We will be answering the question of "Should Real Estate Agents Be on TikTok?" in next week's article - but first you should know why it's important to know about.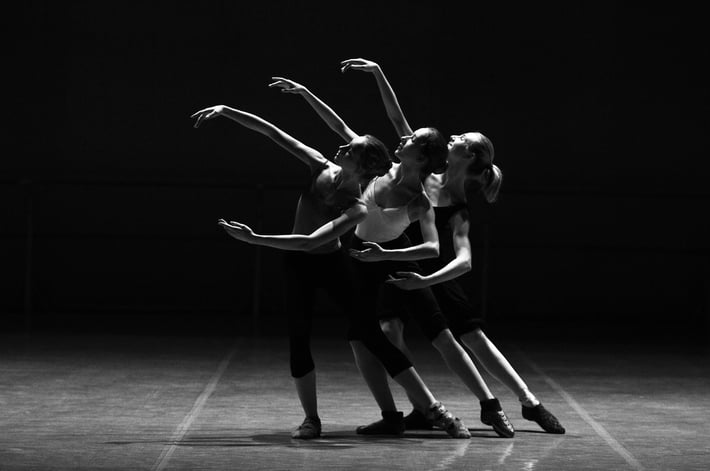 Here is Why Real Estate Agents Should Pay Attention to TikTok
1. The app has been around for 4 years
TikTok is not a new fad, it's been slowly building since 2014. It was originally known as musically, but has since rebranded. TikTok has already reached the level of popularity that Vine reached - and is now directly competing with Instagram's userbase.
2. 74% of Users are over the age of 25
As Facebook slowly earns the reptuation that it is for "old people", millennials are looking to other platforms such as Instagram, Snapchat, and TikTok to craft their online personas. While it may be the perception that most TikTok users are under 18, one may be overlooking the users that just view videos without ever posting. This is similar to people who never post on Facebook.
3. Agents are Quick to Dismiss New Technology
There will always be a real estate agent bashing the thought of new technology so they can stick to door knocking. Z57 has been around for 20 years and we've been through all the cycles of skepticism. We remember when real estate websites were questioned. We also remember when agents would fervently claim Facebook was not a necessary tool to conduct business. We are still here keeping agents at the forefront of technology.
4. There is Very Little Competition for You
With so many agents who don't know how to use social media in general, and a similar population thinking TikTok is "just another fad" - that leaves space for you to jump in and connect with the users that will eventually become your future clients. With a large user base, and low competition - TikTok is something you might just want to consider for your business.
---
Click below for a FREE trial of our auto-poster tool.