You go to a Facebook Group filled with real estate agents, and then ask on their opinion of a specific real estate website service. It seems like regardless of what the company is, the consensus is: the leads they give me are worthless. Have you ever pondered to yourself why that is?
It's no secret that most real estate agents are not satisfied with their website provider. Is this because the website provider is over-promising and under-delivering? In some cases, that may be true. In other cases, it can be traced back to incorrect expectations on what a website really does.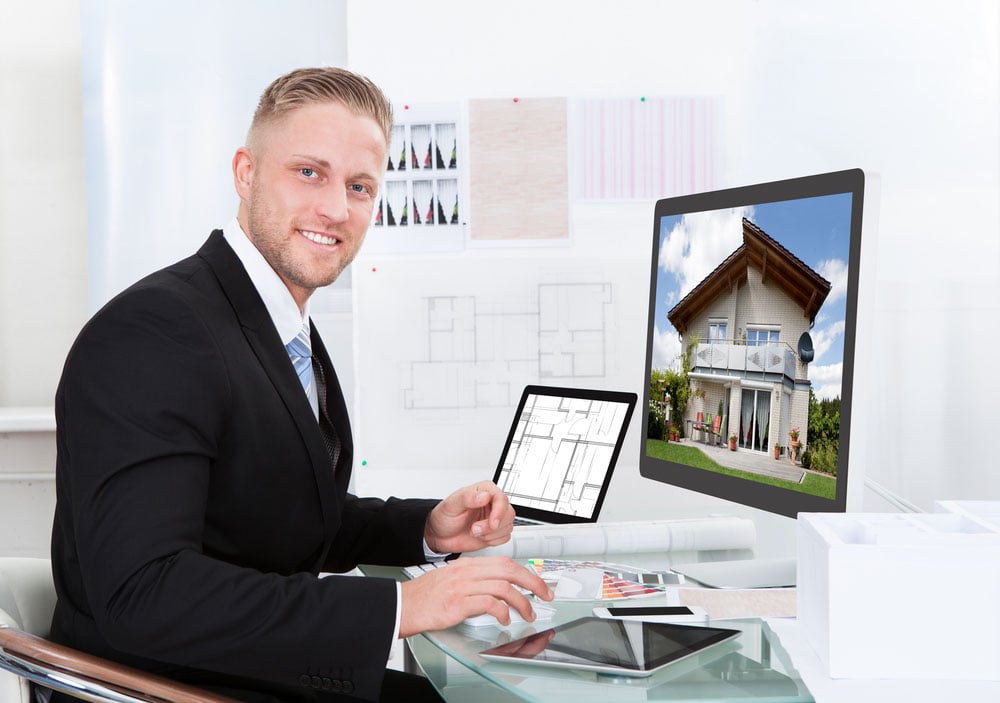 So Let's Set Correct Expectations on What Websites Do
Your Website is Your Store Front
Treat your website like a physical store. Just by owning a store, it does not mean you will get business. You can add all the bells and whistles to your store like touch screen registers and neon signs...but at the end of the day you need to make sales to keep the doors open.
People Like to Shop Around
The first obstacle to overcome when running a store is getting people in the door. And even when you are successful with that, many of those home shoppers are not likely to make a purchase. The same situation applies with your real estate website...there will be plenty of people browsing homes for sale...but the reason real estate websites don't have an "add to cart" feature is because nobody goes directly from home search to home sale in the same day.
Free Samples Will Keep People Coming Back
You know what people like? Free samples! Our version of free samples is downloadable content that agents can use at their leisure. Your free content can be in the form of a home search, community reports, and school reports. Having those tools on your website will give prospects more reason to return for more.
The Communication is What Will Convert Leads to Clients
Most companies with an e-commerce site will encourage their customers to purchase through mediums such as email marketing, Facebook, and paid advertisements. Just by visiting a site that sells phone accessories doesn't guarantee a sale. And just by having a real estate website, it is not guaranteed you have leads. It is how you nurture your client relationships that will convert prospects to leads, and leads to clients. Your communication is what will cause a potential customer to return to your site and eventually choose you as their agent.
---
See how good communication can benefit your business, click below for a free trial!