Instagram Stories is an amazing tool that allows you to connect directly with your audience, without having to worry about messing up the aesthetic of your main feed. Since we last touched on the subject, Instagram has introduced Highlights to your profile. Using Highlights, you can group posts of a similar topic to the top of your profile. This makes it easier for your audience to find what they are looking for.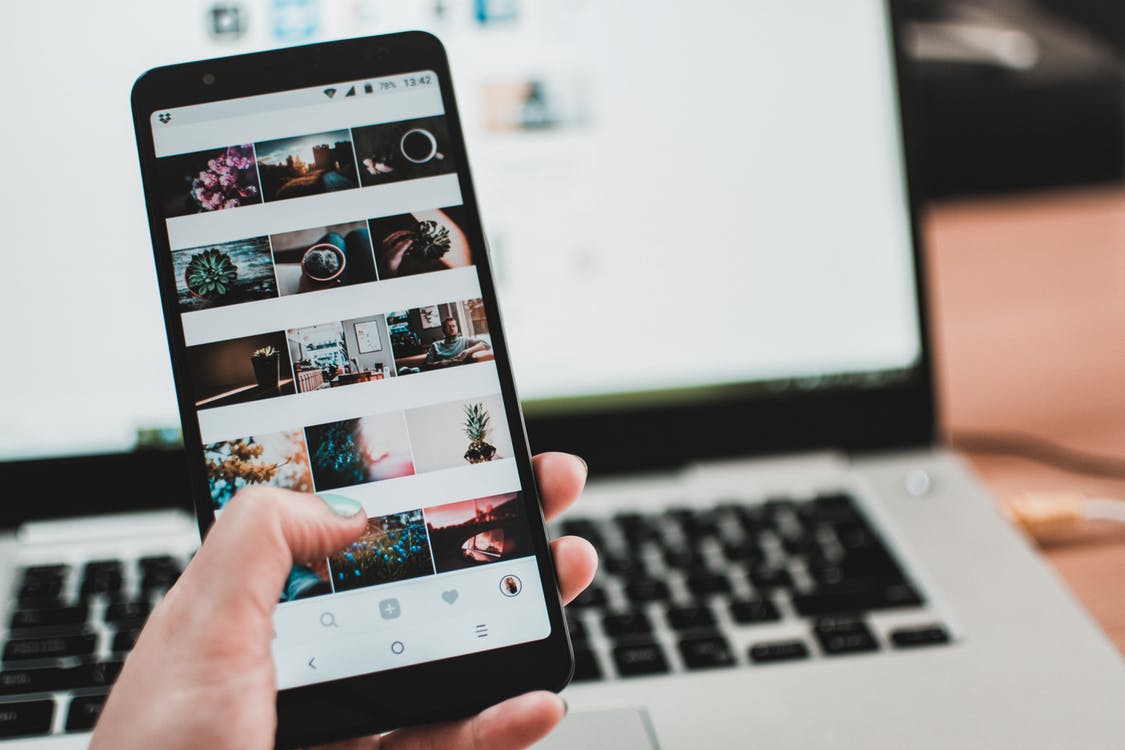 Here are the Type of Posts You Should Highlights:
Sold Homes
This is something you should highlight on your site, if your MLS allows it. With Instagram stories, you can be a little more personal with your "just sold" announcements. This can include boomerangs of your clients jumping for joy celebrating their new home. It can be an image of the property. You don't need to show the actual property, just tell a "story" about it. Showing off a variety of "Just Sold" stories can give prospects confidence that you can deliver results.
Testimonials
Likewise - at the time of closing, use your phone to take a quick testimonial of your client. You can cut up the video into 15-second parts to add "quotes" to your stories. @mention your client (if you follow them) and this will increase the likelihood that they will share the story onto their stream - meaning you can reach people outside of your network and grow your Instagram following!
Homes for Sale
This is the number one real estate related search on the internet. What homes are available in the area? Show off listings in the area to entice viewers to "swipe up" and send you a direct message. Increase the chances of this by adding the words "swipe up for more information" to encourage them to message you directly. This will fast track Instagram followers into becoming real estate leads.
Day in the Life
What REALLY goes on during your life as a real estate agent? People want to know! If there is something that makes you laugh, cry, or say "awwww" in your daily life, make a story about it. Triggering one of these 3 emotions will also spike up your engagement and start more conversations with your followers.
How Do I Highlight an Instagram Story?
First, you need to be using the story features. From there, view your story and hit the "heart" icon in the bottom-right corner. This will allow you to add it to a highlight. From there you can group the highlights by the appropriate topic.
---
Need help boosting your social media presence? Try our free trial of the Auto-poster!