One best practice every real estate agent should implement is to provide a home buyer packet to their new buyer leads. By properly educating buyers, you can prepare them for a smooth home buying experience and decrease the potential for miscommunications or misunderstandings. A home buyer packet will also help you set the correct expectations about how you will guide them through their purchasing journey. If knowledge leads to confidence, you can boost your buyer's confidence with a comprehensive and informative home buyer packet.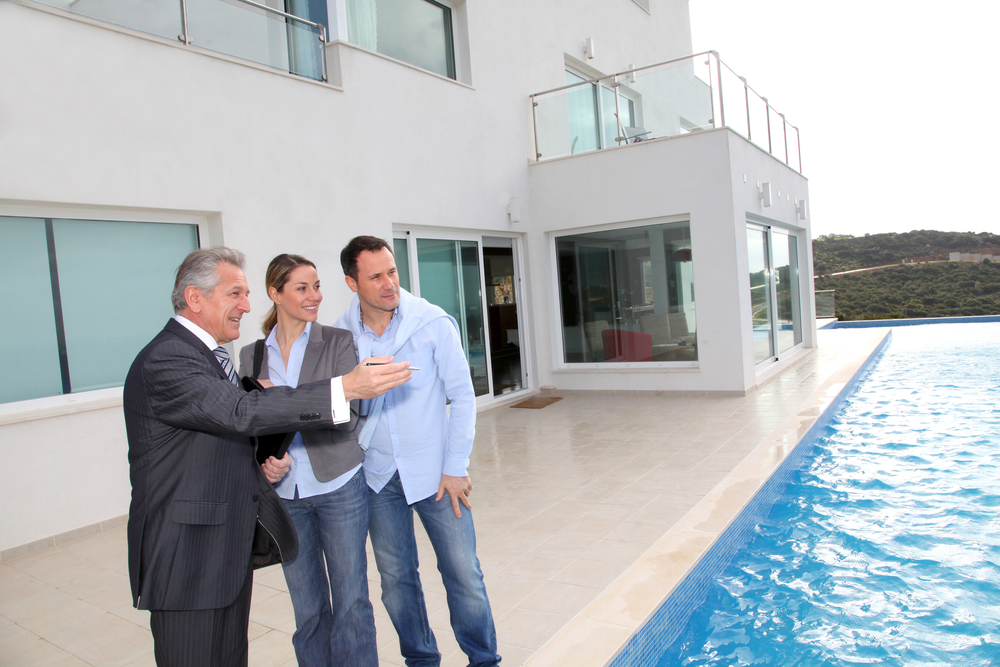 The documents that you include in your home buyer packet should provide value or resolve an issue for the person receiving it. The information should fill in the gaps for your home buyer, so they know what to expect, when to expect it, and the process to complete it. You can share your home buyer packet via print, email, or add it to your website for 24/7 access – make sure you add a lead capture form if you choose the latter option.
Below are important documents to include in your home buyer packet:
House hunting checklist
Home buyer terminology
Home buyer questionnaire
Critical dates for home buyers
A list of home buying expectations
A list of reasons why you're the best real estate agent for their needs – include expectations of your service
A general timeline of the home buying process
Optional additions:


A map of the area
Testimonials from your past clients
Common buyer mistakes
Information on the pre-approval proces
To help you get started on assembling your own home buyer packet, feel free to download the Customizable House Hunting Checklist, then add your logo and agent information. In a rush? Download the House Hunting (Ready to Go) Checklist for a quick and easy assessment of the home amenities and features that your buyer needs.
---
Start assembling your home buyer packet by downloading
the House Hunting Checklist today:

"New to Z57 and have tried several other services. You guys are awesome. Customer service and traffic support reps are fantastic!"
-

Becky C.