The first step for freshly licensed agents is to join a brokerage. A great brokerage will not only help you generate leads, but also give you the opportunity to learn more about real estate and become a better agent through courses and extended learning programs. It would be like the equivalent of ongoing job training if you've had a job outside of real estate. Don't worry if find yourself at a brokerage that doesn't offer extended training, there are plenty of online real estate courses that you can take to fill the void. So, what makes a quality online real estate course?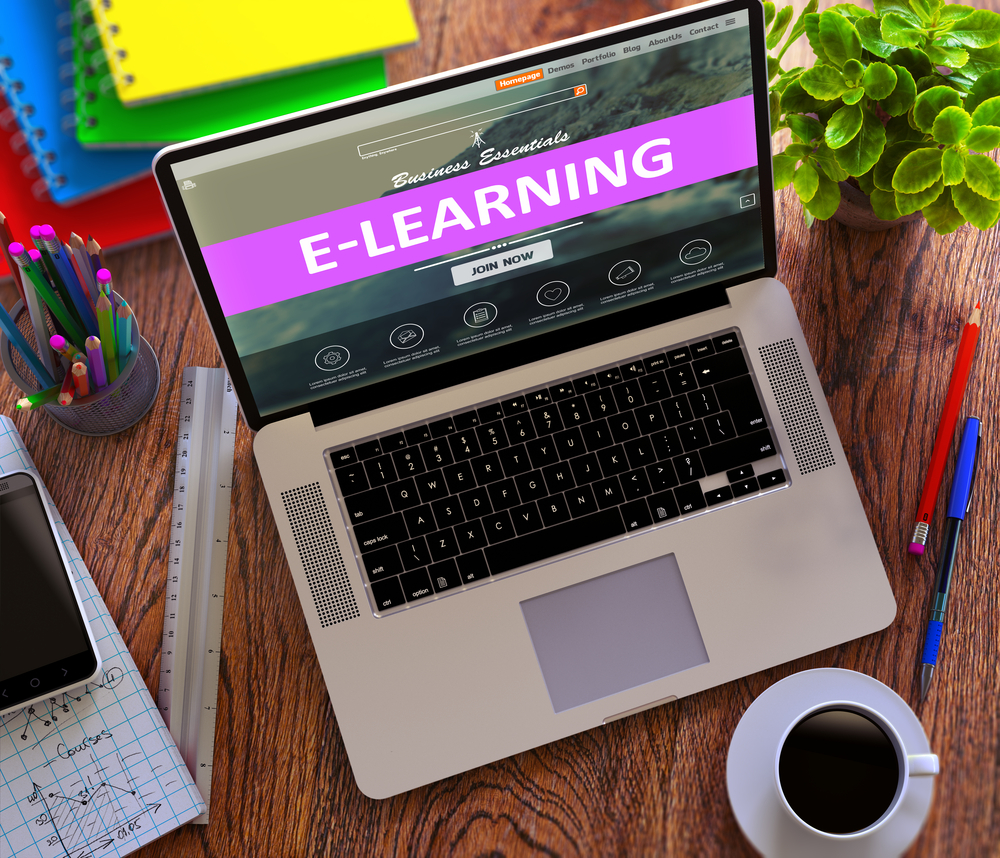 In this article, I will list the characteristics of a quality online real estate course and the topics they should teach you to help you grow and elevate your career.
1. Characteristics of a quality online real estate course
A quality online real estate course needs to be consistent, ongoing, and relevant. You want an online course that meets or releases new learning material on the same day of each week. The consistency allows you plan your week and day around the course so you can attend it and receive the best experience. You also want to find a course that is ongoing, meeting at least once every week or 2 to help you stay up to date about new strategies, ideas, and trends. Finally, you want the course to be relevant to your needs. If you are an experienced veteran, do you research and make sure you don't enroll into a beginner course. Find the course that is most appropriate for your experience and your weaknesses.
2. Full funnel sales and marketing
Generating leads online and offline (Top of Funnel)
Whether you're leveraging online or offline strategies, lead generation is one of the most important topics you want to find in an online course. Since technology, marketing, and social media are dynamic and always changing, your online courses should keep you up to date on the newest lead generation technologies as well as strategies.
Re-engaging leads in your database (Middle of Funnel)
At Z57, we like to call these leads, "low hanging fruit" because they're easier to convert into clients or generate a referral from. Your online course should also teach you how to leverage your database for leads. A quality online course will not only give you strategies to help you re-engage your leads in your database but also scripts to use.
Converting leads into clients (Bottom of Funnel)
Follow up! There's no point of generating leads if you don't know how to convert them into clients once you get them. That's why it's important to learn as many different follow up strategies, so you can see which ones work best for you. As a bonus, try to find a course that has scripts that you can use and adapt to your style. Scripts will help you more options and confidence on how to respond when you have a conversation with a lead.
3. Social Media Strategies
Since social media has become integral to almost any businesses, you want to find an online course that also teaches you social media best practices and strategies. Topics such as how to engage with your social media audience, how to drive traffic from your social media page to your website, and how to generate leads through social media are important learning lessons that can elevate your career.
4. Entrepreneurial
Topics that fall under the entrepreneurial category includes creating a business plan, goal setting, budgeting, and more. Essentially, you want to find an online course that teaches you how to run your own business.
Your training is not over once you've completed your licensing exam and requirements. In order to continually grow as an agent, you will need consistent, ongoing, and relevant training through an online course. Registering for a quality course will give you the opportunity to learn more strategies, keep up to date on new technologies, and instill entrepreneurial skills to help you develop your business. If you don't have an online course associate with your brokerage, consider the Z57 Academy!
---
Looking for a quality online real estate marketing courses?
Schedule a FREE marketing consultation today!