Social media is one of the best tools to share your message with your audience. It's not enough to post enticing content, you need to be strategic to optimize and perfect your social media marketing. In addition to content, the day and time of your posts will contribute to its success. Sharing your posts on the best days and times can boost engagement, website traffic, and your overall bottom line.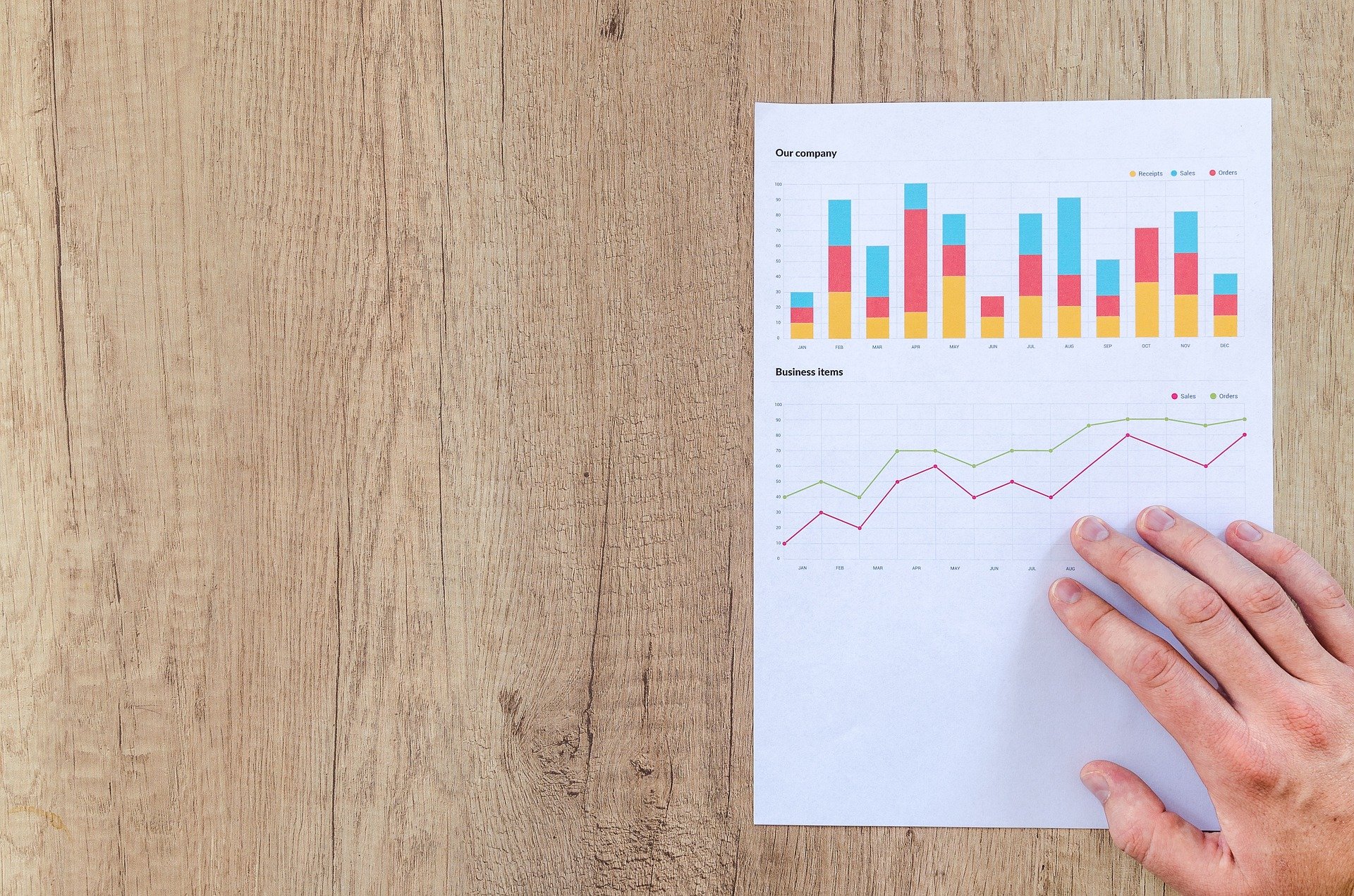 In this article, I will share the best days/times for agents to post on social media and tips for you to determine the best time to post based on your audience's Facebook Insights.
The Best Time and Days for Real Estate Agents to Post to Social Media
According to a Perzonalization article, the best days of the week and times to post on social media are:
The best days of the week and times to post on Facebook:
Wednesday between 11AM-3PM
Thursday at 2PM and 4PM
Friday between 10AM-3PM
Weekends tend to have lower engagement rates
The best days of the week and times to post on Instagram:
Every day from 10AM-3PM
Wednesdays have the most engagement
Mondays have the least engagement
The best days of the week and times to post on Twitter
Every day between 1PM-3PM
Sundays have the least engagement
With any piece of business advice, your new strategies will depend on several variables. For your optimal posting times, these variables include your audience, your content, your goal, the platform you're posting to, and more. The best way to determine your optimal posting times for each social media network is to analyze the performance of your past posts. Ideally, you want to analyze a large sample size – at least 3 months of data.
How to determine the best times and days for you to post on Facebook:
Navigate to your Facebook Business Page and click on the Insights tab
Select Posts from the left-column – you'll see a graph that looks like the image below:


This graph shows you when your fans are online based on the day of the week as well as the time of day


After you've established when your fans are online, scroll down to the All posts published section:

This section will show you the date and time of your past posts as well as the engagement rates
Identify the posts with the highest engagement and determine the day of the week and time it was posted
Look for patterns, commonalities, and trends. Example: High engagement from several posts on Wednesdays at 3PM

Ask yourself:

How does the When your fans are online graph compare to your high engagement rate posts?
What type of post have the highest engagement?

Schedule your posts based on your findings and track them for 180 days to determine if engagement has increased, stayed the same, or decreased
Adjust your strategy based on your findings
You can also use this method to analyze your postings for Instagram if you have a business account!
Determining the best days and times to post on social media will optimize your posts for higher engagement. For paid ads, this will help you save money and post more efficiently. Your posts will be more effective because your methodology will align with your audience's online behavior. Finally, don't forget to track the progress once your posting schedule has been adjusted to determine if your new schedule is better.
---
Want to generate more referral leads?

Try the Social Auto-Poster free trial and automatically post enticing content to your Facebook page.