When it comes to real estate, general advice needs to be considered with a grain of salt. Since housing market trends vary from distract to district and even more from state to state, advice needs to be specific. When you're looking for advice about the best time to host your open house, don't just "Google It". Instead, leverage Google Trends (for free!) to help you determine the best time in your local market.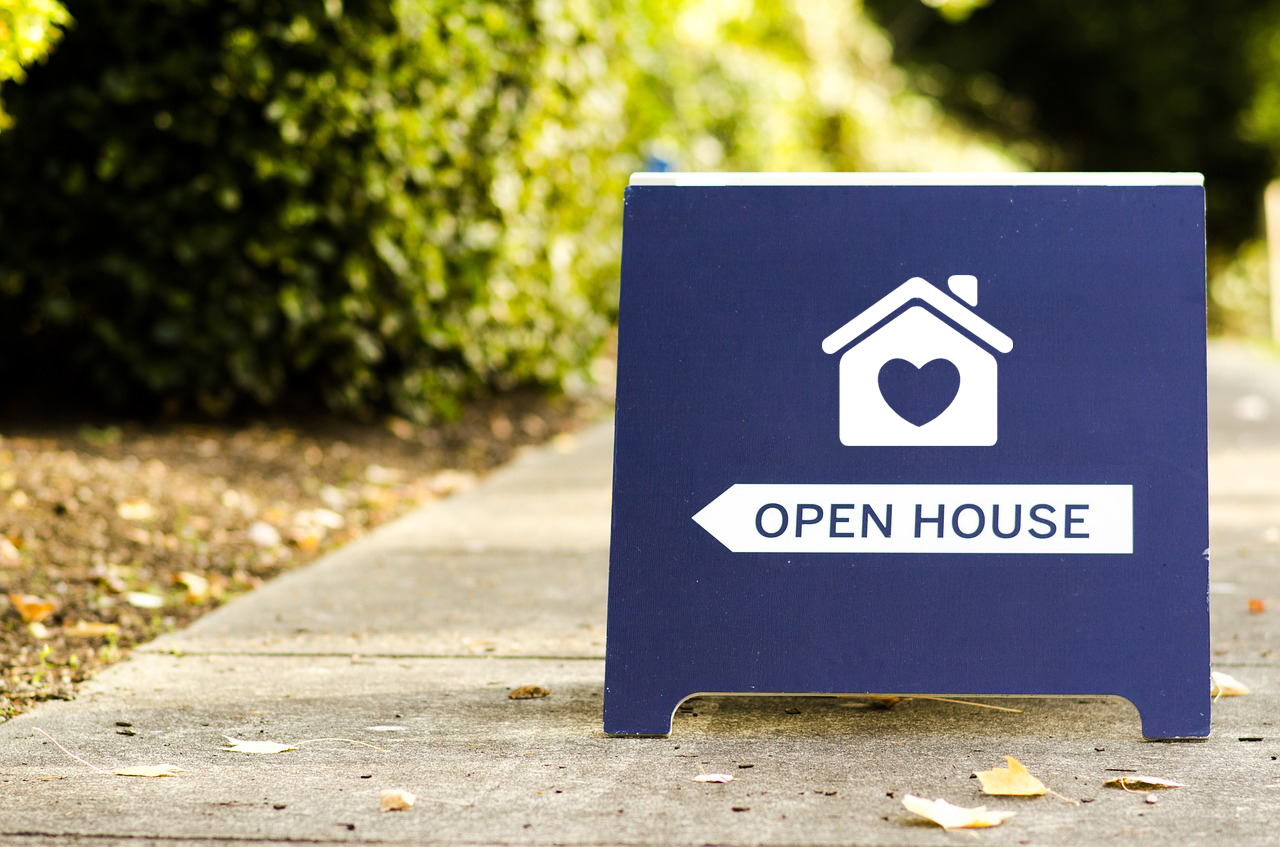 In this article, I will show you how to use Google Trends to help you determine the best day and time to host an open house in your local housing market.
1. What is Google Trends?
Google Trends is a free tool provided by Google that shows search trends for a given keyword. Google tracks every search on their search engine and uses that data to show you what people search for. For example: Let's say you're looking to purchase a new car and you're curious which type of sedan is trending. If you type "sedan" into Google Trends, you'll see the top related searches are 2019 Honda Accord, safest sedans 2019, best hybrid sedans 2019, and more. Through this data, you can determine that safe, hybrid sedans are trending, and the most popular model is the 2019 Honda Accord. Google Trends will also display the time, locations, and related topics for the "sedan" keyword.
2. Consumer Behavior Trends
In the past, people scheduled their open house visits ahead of time. Due to boom of mobile phones, ease of access to the internet, and an instant gratification society - it's different now. People want open house dates to revolve around them, and they want the ability to find and attend one on the same day.
3. Determining the best day for an open house in your local market
Navigate to Google Trends
Type "Open House" followed by your city or neighborhood
Click Past 12 months and select your desired time range (I recommend using a custom time range starting from January 1, 2019 to today)
Click All Categories and select Real Estate from the drop-down menu
Look for the Interest Over Time graph:

Place your mouse over all the spikes to display the dates and record them
Using the dates, determine the day of the week each spike occurred
4. Determining the best time for an open house in your local market
Starting from Step 7, change the date from Past 12 months to Past 7 days:

In the screen shot above, we can see that there was a spike on Friday July 12 at 12AM, on Saturday July 13 at 4PM, and on Sunday July 14th at 2PM
The way I interpret this data is that people start searching for open houses to attend on Friday. They attend the open house but aren't content, so they search again Saturday evening. On Sunday, they try to find additional open houses to attend that day before the week day starts again
With this data, you can promote your open houses during these peak hours and host your open house either Saturday or Sunday afternoon/evening.
Now that you know how to determine the best day/times to host an open house, give it a try! Test your times to see which one works best for you. Remember, each housing market is different, so using Google Trends will give you a specialized estimate to determine your local market's best days and times for open houses.
---
Need to increase your social engagement?

Try the Social Auto-Poster free trial and automatically post enticing content to your Facebook page.