How are all these top producers consistently closing deals?! They must pay for all their leads right? Yeah, that's it. Or maybe they know a super secret system that strategically sets sights on seller leads? Whatever the explanation is behind this wizardry, we have the insights on the source of their power.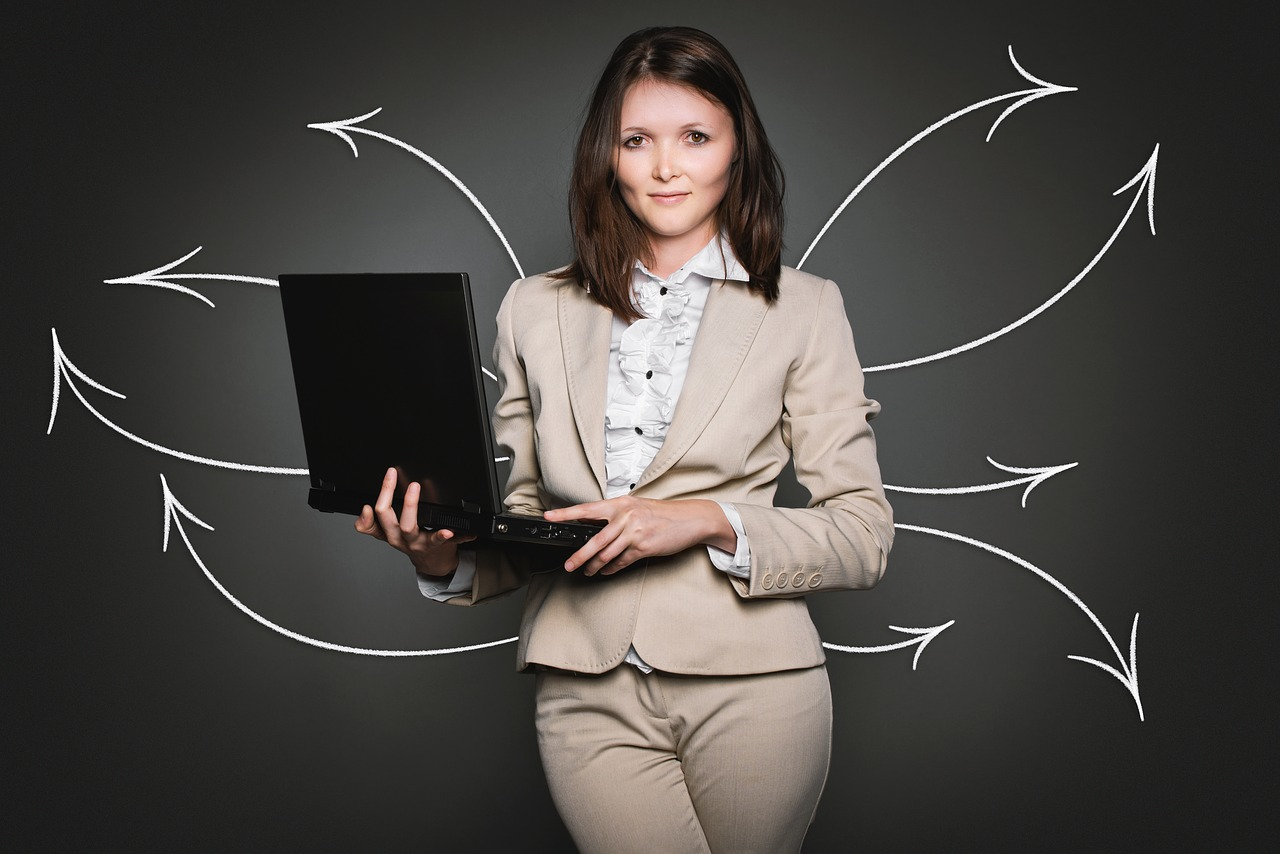 There was a casual poll taken in a real estate Facebook group last year asking real estate agents that close 40+ deals per year about their top 3 lead generation sources. We've sifted through their 300+ responses to give you the highlights.
1. Sphere of Influence
This by far is the #1 response for the lead source that real estate agents who close 40 or more transactions per year utilize for themselves. Having a large network can make life so much easier. Regardless if you are an extrovert or introvert, leveraging your network costs little and returns a lot. Networking is an important skill to have, and experts at networking can yield more "free" leads in the long run.
2. Referrals
Similar but related are referral leads. Make it a habit to ask past clients for referrals frequently. You never know if you don't ask. Here's the thing though, you shouldn't ask a past client for a referral after 6 months of no communication! Keeping in contact is key to keep your clients comfortable and more likely to give you a friend's phone number to be contact by a stranger. Always check in every once in a while to continue that relationship, because they can offer a lifetime of referrals if you treat them right.
3. Online Leads
Online leads were another popular lead source were the paid lead sources. These are the paid sources from AdWords, Zillows, Facebook Ads, and other online avenues. This was not as widely popular as SOI and Referrals. It makes sense though, it's easier to work with people you have already built a relationship with. With online leads you are starting from scratch. You will need a good CRM and follow up system to convert these correctly, and when you know the difference between online leads and referrals it's easier to convert them.
4. Due Diligence
Many of these top producers still realize the value of hard work. They set aside time to call FSBOs. Write notes by hand. Follow up with unresponsive leads. They are putting in the time on a consistent scheduled basis to play the numbers game and find those gems in a sea of "no thank you"s.
Honorable Mentions
There were a few lead sources mentioned in the responses that did not make this list. We created this list based on how frequent each item was mentioned by an agent. The honorable mentions were: Open houses and online presence. These are both solid lead sources. Online presence is still a necessity for agents, but just having a profile on Zillow or an Facebook page existing in cyberspace isn't enough to close deals. You need to take that extra step and either pay for ads, or put the time in to cultivate online relationships. (Which in turn are real life relationships)

---
Need help cultivating your sphere? Sign up for a free trial!