You will hear some of the more seasoned real estate professionals who have been in the business for many many years complain about how low the threshold is to become an agent these days. And with so many agents, it is harder to stand out. Some agents are okay with not standing out, but could that be hurting your income?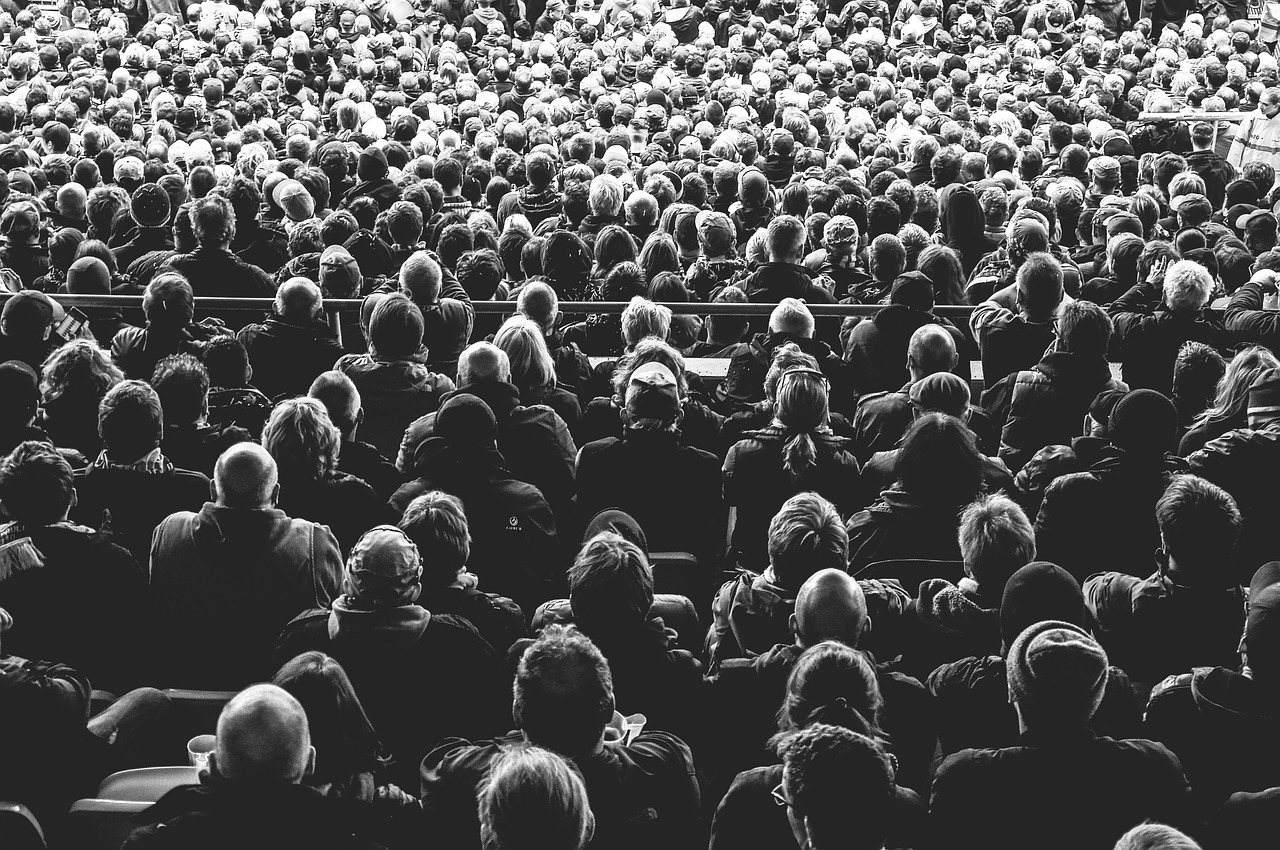 The term "generic" can be good or bad depending on how you look at it. We like to use the word "general", to describe an agent that can do everything. Being able to do it all is never a bad thing. But in some cases, being able to do one thing much better than others can pull you ahead of the others.
Here are 3 Benefits to Not Being a General Real Estate Agent
Serving a Niche Makes Referrals Easier
If you are able to specify the type of agent you are, then it's easier to serve a specific community of people. Agents that focus on "residential real estate" are a dime a dozen. There are only a handful of agents in your area that will focus on senior housing, military housing, or eco-living. With each of those 3 examples, there is a community of people behind them. It makes meeting more seniors, or more military members, or more eco-conscious millennials easier because you will be introduced to those prospects by your current and past clients. It can also make the use of LinkedIn more effective because you are focusing on a single industry of people.
Search Engine Optimization
By having a defined specialty, it's easier to capture home buyers that are looking for something more specific. If you type in "Denver Homes for Sale" into a google search your site will be buried by Homes.com, Realtor.com, Zillow, Trulia, RE/MAX, Coldwell Banker, Century 21, etc. Compare that to searching "Denver Eco Friendly Homes for Sale", and you will have Redfin and Zillow at the top...but the 3rd search result is The Conscious Group...an eco friendly real estate group in Denver! Being that high in the rankings makes life easier for prospects looking for agents that can answer their questions about green living.
Less Competition
As demonstrated in the previous item, there is much less competition once you decide what niche you decide to serve. With general residential real estate you are competing with other agents and entire brokerages. When you decide to be more specialized in your services, there are less agents that can compete with you.
---
Looking for Ways to Stand Out? Click Below for Some Marketing Ideas!