Gone are the days of 3 x 3 creative grids, A/B testing, and wasting time and money on poorly performing ads. Facebook does all the testing for you with Facebook's new dynamic creative ad feature. Are you trying to figure out which picture, text, and headline creates the highest-performing combination for your audience? Dynamic creative ads are your key to figuring out which ads resonate with your audience most.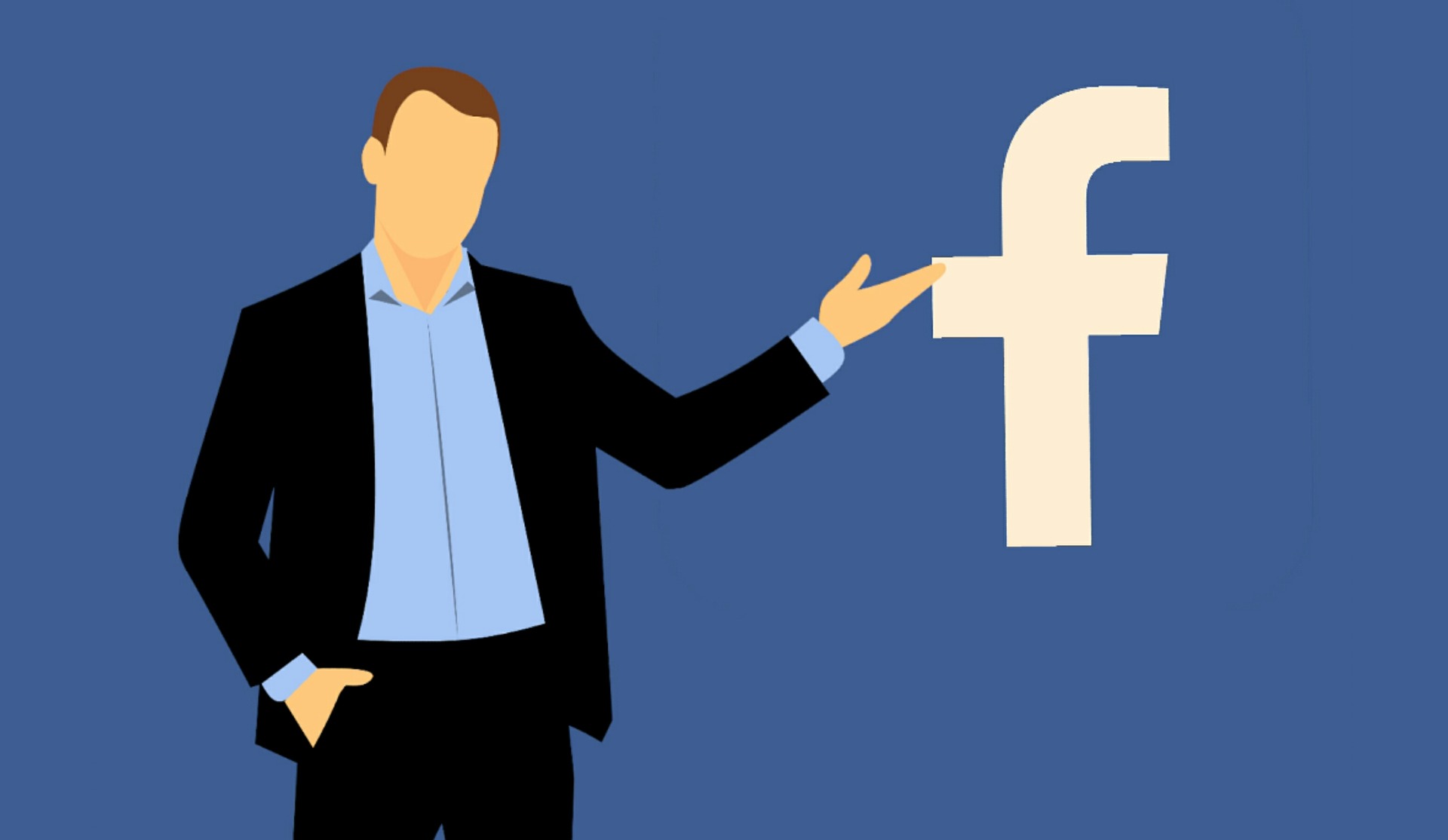 In this article, I will examine Facebook's new dynamic creative ads and explain how to take advantage of all its amazing features to get a higher social ROI.
It's not a "one size fits all" world of ads anymore. Facebook knows that every ad affects people differently, so each ad should be different too.
For example: John and Linda are both looking to buy a home. John is into sports and the outdoors while Linda likes to stay in with her cat and read books. An ad for a home that emphasizes the yard and storage for sport gear will resonate with John the most, as opposed to an ad that emphasizes natural light and hardwood floors for Linda and her cat.
A dynamic creative ad will find the best combination of assets for your ad. Below are the different assets that you use for an ad:
Picture
Website URL
Text
Headline
Description
Call to Action
Facebook allows you to add 10 images, 5 texts, 5 headlines, 5 descriptions, and 5 call to actions. Facebook's algorithm will test different combinations and help you determine the highest performing ad. You can review the results of each asset and combination of assets also. When you decide to create a new ad, use the data from the old ad to give you insight into which assets to use.
Are you ready to start creating high-performing Facebook ads? Get the right ad, in front of the right people, at the right time today!
---
Click below for a FREE trial of our auto-poster tool.