Vine, Tumblr, Google +, TikTok, Snapchat, Trance. Did you know that these are social networks? There are so many these days. Being on every network means better visibility right? Yes...but it might not be the visibility you want.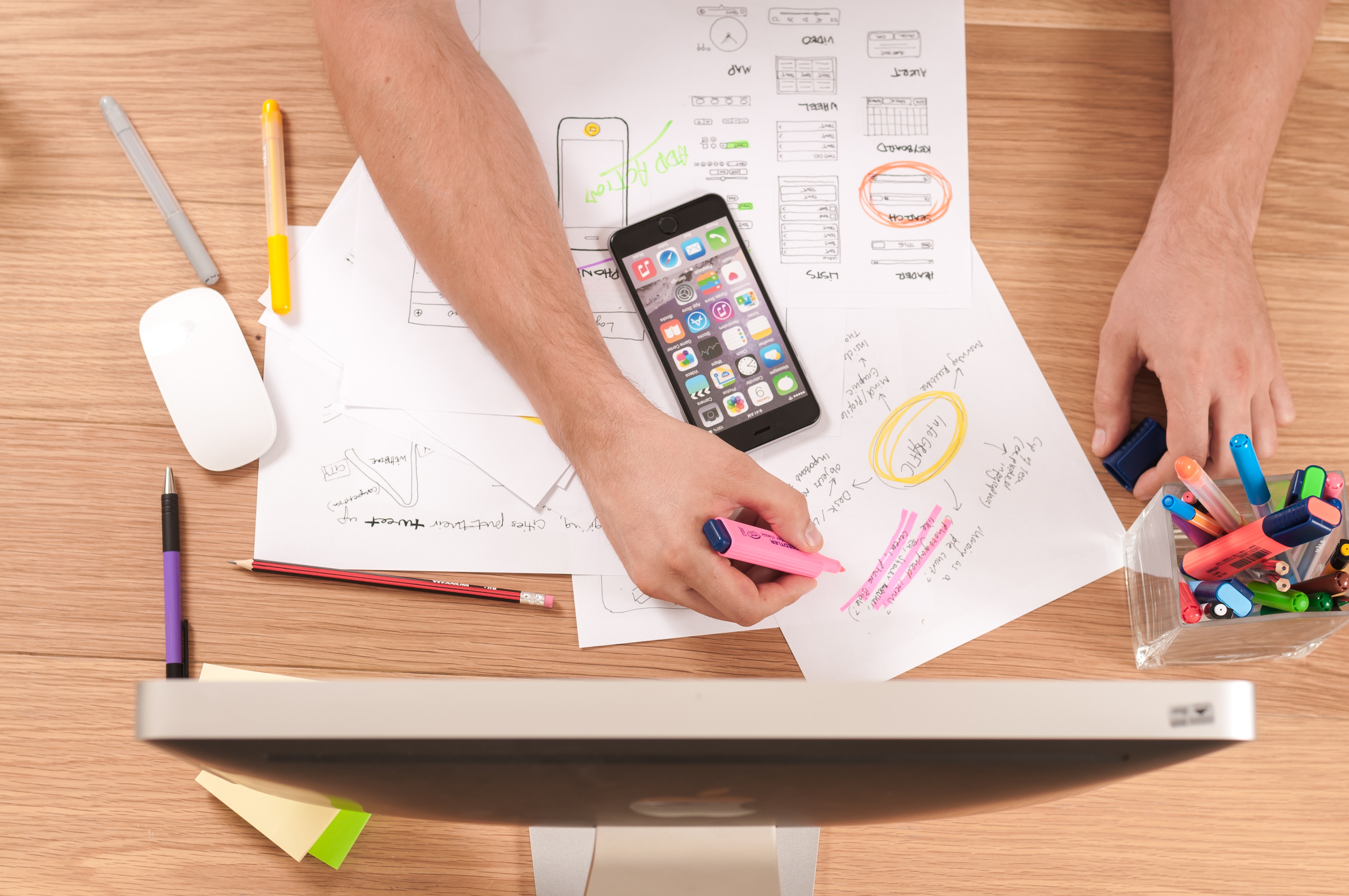 Why You Should Not Be on Every Social Network
1. You Don't Have Time
You barely have enough time to juggle Facebook and Instagram alongside your responsibilities to your real estate clients. How will you be able to add more to your plate withouot the other platforms struggling? Simply put, there isn't enough time in the day for a single business owner to manage multiple social media platforms while simultaneously running their own business.
2. You Must Be Active on Each Platform
Why would somebody subscribe to your YouTube channel if the last video you posted was in 2009? There isn't much to motivate a viewer to connect with you on an empty channel. Likewise, if the last Facebook post on your business page was 3 years ago, it is safe to assume you are no longer in business. You must be an active participant in the online community in order to generate business from it. (Just like communities in real life!)
3. You Must Learn the Best Practices of Each Platform
Each platform has their own little nuance. Instagram requires consistency. Facebook requires engaging content. These change over time as an algorithm's secret formula is updated. You must stay up-to-date with all current trends in social media, otherwise you will be left in the dust. This brings us back to not having enough time to learn it all.
4. You Might be Stealing Fans From Yourself
Do you have time to create individual content for each platform that you are on? If so, great! If not, then people might choose to only follow one of your online profiles because having all the information in one place gives them less of a reason to go to another profile where that same information is being given.
5. You Have More Important Tasks to Worry About
Generating real estate leads. Nurturing real estate leads. Showing home. Listing presentations. These tasks will have a more direct impact on your income. Social media is a way to nurture the relationships you have with people, but might not immediately result in a paycheck.
This is where PropertyPulse comes in. Our software will automatically post for you on multiple different platforms. We offer automatic Facebook, Twitter, and YouTube posts! Why not try our Facebook autoposter today?
---
Try Facebook Automation for FREE today! No CC Required: