Are you engaging with comments from your real estate leads on Facebook? Are you asking yourself how to post comments on Facebook? You may also find yourself asking why and how commenting on Facebook posts relates to your real estate business.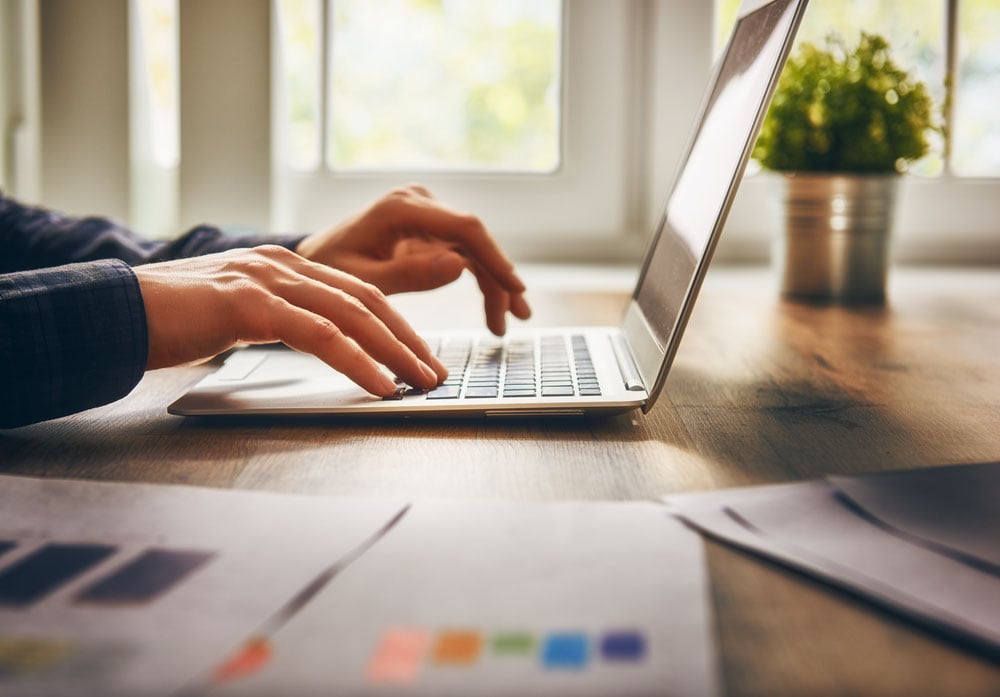 If you aren't familiar with social media, audience engagement is essential to growing your influence on social media. Your social media presence is all about being current and in front of your audience. By commenting on Facebook posts, this allows you to stay top of mind and gain more presence. You can comment on Facebook posts by following the below steps:
How to Comment on Facebook Posts
Navigate to Facebook
Locate a post on your Facebook News Feed
Choose a post you would like to leave a comment
Under the chosen post at the bottom, click on the "Comment" button
Locate the "Write a Comment" box under that post
Enter your comment
Once you have finished entering your comment press the "Enter" button on your keyboard/keypad
Your comment has been posted
Why Should We Comment?
Commenting on a Facebook post will not only help you stay current and in front of your audience but also increases your awareness to your friends and followers. By posting a simple engaging comment this allows you to also build some rapport with your Sphere of Influence. For example, an easy way to bond with somebody online is to comment on one of their posts that you find interesting. Maybe they like keeping a vegetable garden, so you comment with tips or questions about gardening.
Social Media Leads to Real Life Relationships
Social media is no longer relegated to being "just a website", the people you are interacting with are real people and can create real relationships. Use this as a tool to build those relationships before you meet them in real life. At the end of the day, everybody is a potential client…especially your social media audience.
---
Let us help you build relationships with prospects! Sign up for a free trial below!