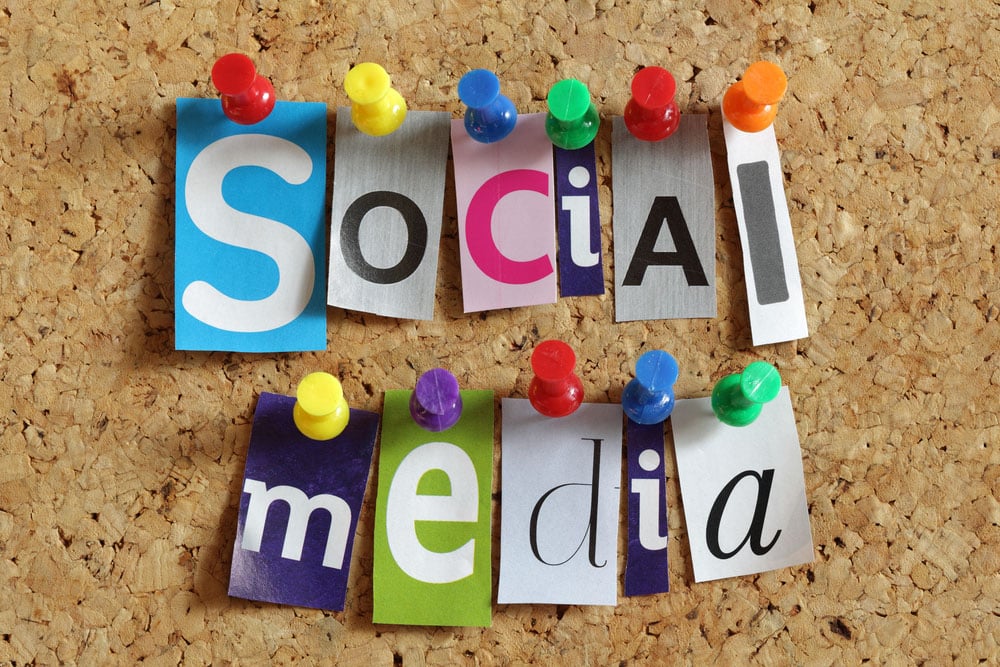 Most of us know that having a social media presence is imperative for business, however, it's not only beneficial for your day-to-day operations, but for your search engine ranking as well ( i.e. showing up higher in a Web search on Google for your main search terms - like realtor in San Diego, CA). While Google admittedly does treat social media differently than regular web pages, the higher-ups at the search engine giant have admitted that there's a correlation between high-ranking social media profiles and high search engine ranking.
Here are a few reasons that a strong social media page can help you get higher search rankings.
1. More Link Potential
One thing we do know about Google is that the more links you get to your content from a variety of source, the better. Think of it like each link is a vote that your content is worth reading. When you are sharing your content socially, you have more opportunities for people to read your content and decide to "vote" by linking to it. The more traction your great content gets, the more likely it is that it will be shared, both socially and through links on other content.
2. Building Followers
Gaining more recognition and generating additional traffic to your site is important for the health of your brand. When it comes to your SEO (search engine optimization) we know that click-through on your brand's web pages has a correlation to higher rankings as well. This stands to reason that the more people who visit your site, the more likely it is that they will click through to various areas of your website thus helping your search engine ranking.
3. Build Your Brand on Google
Evidence has shown that when people google your brand name plus a search term it's more likely that you will start ranking for that term. When followers get to know you first on social, they are more likely to Google your brand name in addition to asking whatever they would like to know about your company thus helping your ranking over time.
In addition to the reasons above, having and maintaining a strong social media presence is highly important for continued success. Not only does having a Facebook presence help more leads find you, but it also allows you another avenue to announce important events, like open houses, showcase your listings and also get referral leads from others who have worked with you.
Not sure your social media presence is up to par? Schedule a free marketing consultation with us and we'll help see if your marketing is on track!