When it comes to websites, personalization is not topic most often avoided by website owners. Many real estate agents would not classify themselves as "tech savvy", and thus think it requires too much time and too much work. That is certainly not the case..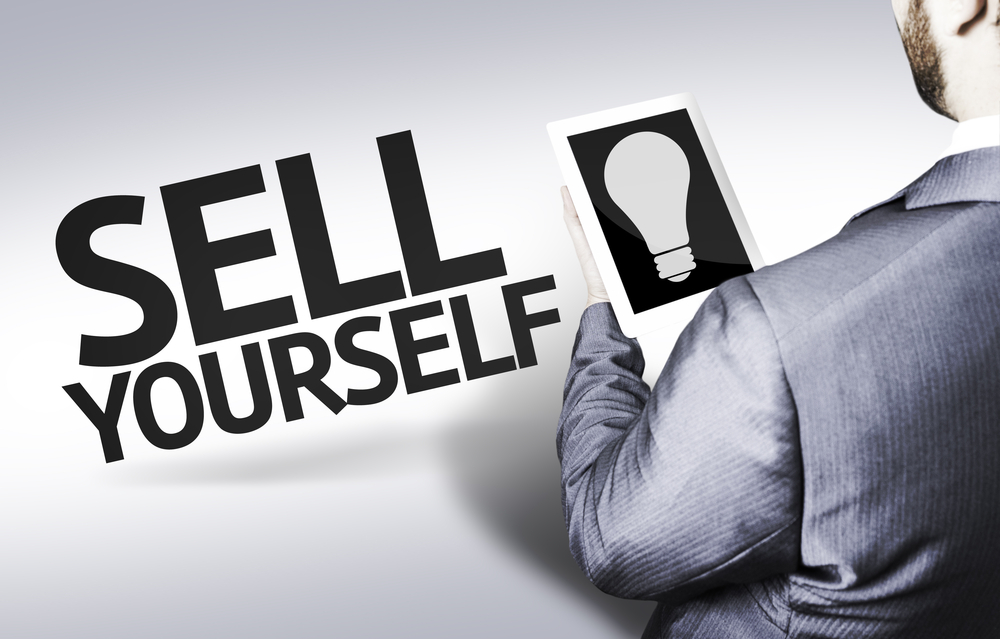 A real estate agent's website is something that shouldn't be overlooked. Your website should be the sun of your business that all other aspects revolve around. As a REALTOR®, you need to put yourself in the shoes of home buyers and home sellers and ask yourself a few questions:
Is my website user-friendly?
Is my website personal to me?
Does my biography tell potential leads about me and my experience as a REALTOR®?
First time home buyers and millennials make up the majority of the current demographic of buyers. The key traits these prospects are searching for are your engagement and efforts. If your site is consumer friendly and appears to have some work put into it, that speaks to the consumer, especially if that consumer is a millennial.
As a millennial that will work with a real estate agent in the near future, it is very important that we get to know a little about them. Nobody will work with a person they don't trust. A little bit of insight into your personality and experience can go a long way. By having a well written bio on your website, you can help lower the guard of somebody searching for an agent to work with. Leveraging testimonials from past clients can be as effective as a recommendation from a personal friend. This is a way to possibly build rapport with your lead before ever communicating with them!. The effort an agent puts into their site allows the consumer to presume the amount of effort the agent would potentially put into helping buy or sell a home.
The next question is: How can I make my simple website template more appealing? The answer: Keeping it simple! You can display buttons with hyperlinks to direct leads to the neighborhoods you service once they land on your homepage. These hyperlinks would quickly allow your leads to easily access what they came onto your website to find…homes, information about the community the home is in, and you.
We would also recommend local images on your homepage. Consumers respond to eye-catching aesthetics. Having your homepage images more appealing to the eye can increase the likelihood that the consumer will stay on your site longer, thus move to other pages on your site, and eventually do business with you.
---
Build even more trust online by providing VALUE with your social posts. Click below!