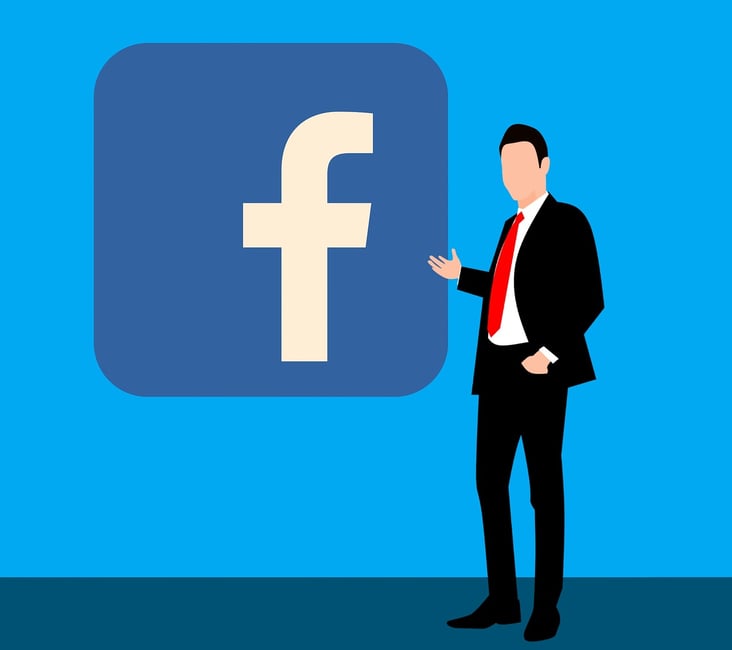 If you've decided Facebook ads are a waste of time (and money), you're probably doing them wrong.
When it comes down to it, your objectives should be pretty clear. You're trying to attract new buyer or seller leads, right? It really can be that simple, you just need to have a system in place that can help you stop leads in their search process.
You're Running Ads to Get Likes
You've probably heard that getting likes on your Facebook page is a good thing, and intrinsically, it is. But there's a lot more to it then that...which leads to the next point.
You're Not Driving Traffic to Your Website
If Facebook leads simply sit as "likes" on your Facebook page, there's not a whole lot that's going to happen. You need to be driving your traffic to a targeted landing page on your website. This can be done right from your ads. If your ad is targeted to buyer leads, then have the ad take them to your listings on the website. The ad should link to content that is relevant and useful.
Your Website isn't Intelligent
One of the most important features of a real estate agent's website is the CRM. In the back end of your site, having an intelligent website allows you to see which leads are most active. If your Facebook ad leads are looking through 15 properties, you are going to be able to see they are a hot lead and call them right away.
You Don't Have Lead Capture
Even if you are driving your Facebook ad traffic to your website, unless you have lead capture you are giving away your valuable content for free.
You Don't Have Useful Content on Your Website
In order to get leads to want to fill out your lead capture, having information like school and community reports on your website will help entice them.
If your Facebook presence needs a face lift or you are new to social media altogether, let us give you a hand. Call today for more tips like these and your free marketing consultation.