Time is your most valuable resource. It cannot be created but it can be lost; you can give your time, but you can't receive it. Money, furniture, cars, clothes, and every other resource can be recovered once it's lost, but time is irreplaceable. Since time is so valuable, it's crucial for your success to manage it efficiently.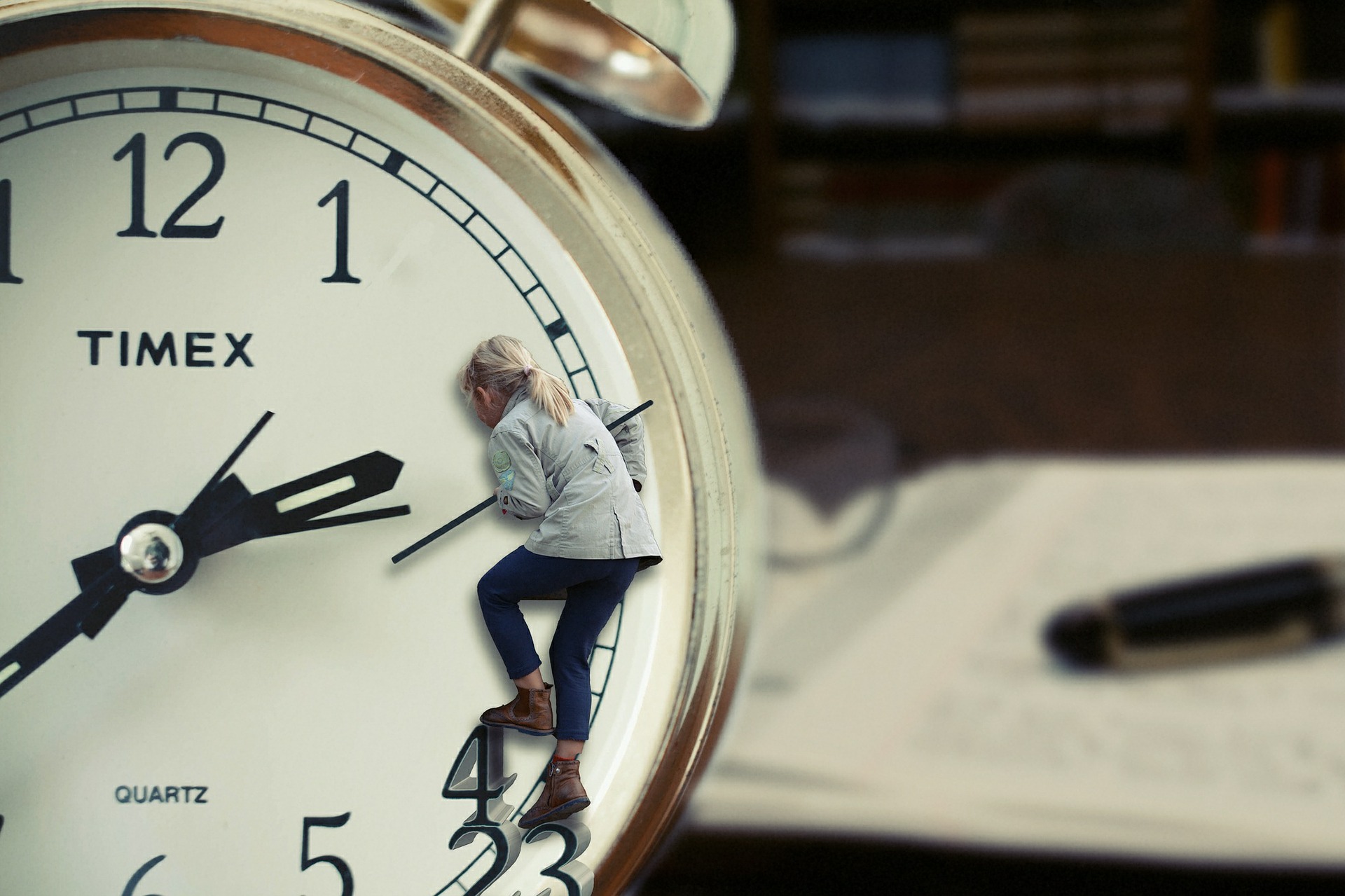 In this article, I'll show you 5 tips to help manage your time and work more efficiently. You'll learn how to be more time conscious, utilize existing resources, leverage automation, when to outsource, and why you should avoid multitasking.
1. Be Time Conscious
Time blocks: Designate an amount of time that you'll invest on a task. This ensures you don't spend too much time on a task, taking away time from a different task that you need to complete

Prioritize tasks: Complete your important or time sensitive tasks first and work your way down to less important tasks

Time yourself: You can learn to work and manage your time more efficiently by timing yourself. If you write a blog in an hour, timing allows you to reflect and identify opportunities for efficiency. Once you know how long a task takes, you can plan your day more efficiently by setting time blocks to complete that task
2. Utilize Resources
Home buyer packet: To help you qualify and assess your home buyer leads more efficiently, you can give them a home buyer packet. This includes documents such as a house hunter checklist, a questionnaire, a timeline, real estate terminology, and more.
3. Leverage Automation
Plan your social media calendar one month in advance and schedule your postings at the beginning of each week. Technology is your best friend and you should leverage it by using automation to schedule your posts ahead of time. However, don't forget them! You need to engage with people who comment on your posts. Building relationships isn't a one-way street of communication, it involves conversations!
4. Consider Outsourcing
If you're not a marketing wizard or executing your plan consumes too much time, consider outsourcing. Doing so will allow you to focus on your specialty – what you're good at - and you won't waste time creating material that doesn't perform well.
5. Avoid Multitasking
Did you know that your brain is incapable of having two thoughts simultaneously? So trying to multitask actually makes you less productive than just focusing on one task at a time. Consider the slow driver on the freeway that's texting. They're unable to drive correctly and they're most likely making errors while texting anyway! They're much better off waiting to get to their destination. BY THE WAY - DON'T TEXT AND DRIVE!
Instead of multitasking, try slow-motion multitasking – working on multiple projects or tasks but at different times. This allows you to cross-pollinate ideas from one project to another. While you're driving, think of what you need to text message and how the recipient will react to the text – this will give you a higher quality message while maintaining the quality of your driving. The total fine for distracted driving in California is over $150 for your first offense but it could cost you your life or someone else's life. Do not multitask while driving!
Time is money – especially in real estate. The more time you save, the more opportunity there is to make money. Part of developing your time management skills includes working more efficiently - spending less time on a task while maintaining its quality. Think of ways that you can save time and work more efficiently this daylight savings!
---
Qualify your leads more efficiently with this Home Buyer Packet: