Do you send out a monthly or quarterly newsletter? You really should. This is an often-overlooked way to connect with your sphere of influence. People who may not even be in the market to buy or sell a home are likely to spread the good word about you if they receive consistent, well-done newsletters. Where do you start?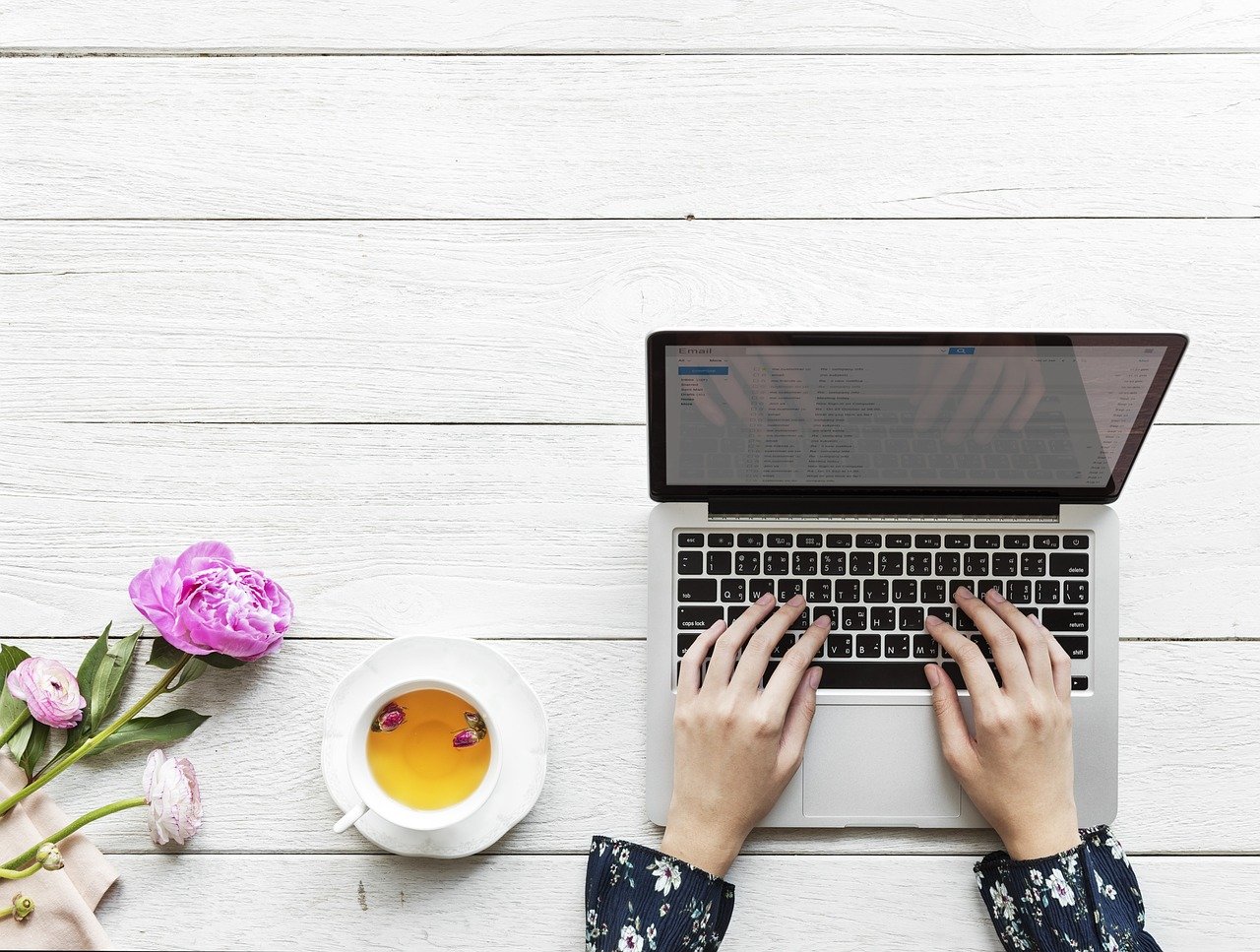 Here's How to Effectively Format Your Monthly Real Estate Newsletter:
Catchy Subject Line
The first obstacle in email marketing is getting people to open your emails. This can be done with an effective subject line. "They are giving money away at the courthouse!" will jolt readers into action because there is something in there that catches their attention. When crafting your subject line, answer the question "What is in it for my email list? Why would they want to read it?"

Personal Greeting
If you have the ability to use the lead's first name in your email greeting, do it! "Hey John!", is much more personal than "Dear Customer". It is also more likely to build rapport faster. People want to know more about information that applies directly to them – a little personalization goes a long way.

Eye-pleasing Graphics
The right balance of graphics can add to or detract from to your email. Be sure to not overdo it, as visual chaos can cause a reader to immediately close an email. Instead, a graphic should be used at the header to match or exemplify the email's topic. If there is something specific in the body that can benefit from a visual aid, then include it! No need to add clip art or images just to have images.

Body of the Email
After you've made it past the subject line, greeting, and first glance test, you can now engage your real estate lead with the body of the email. Here you can include whatever you want! We would recommend current real estate news such as market trends, just sold homes, and newly listed homes. It would also be wise to include local community news to not leave out your leads that are not currently browsing for homes. Additionally, presenting your information in a concise list or bulleted points is a great way to hold a reader's short attention span.

Links to Your Website
It is paramount to include links throughout your email to your website. Link the opening graphic to your website. Link specific lines of text to redirect people to useful resources on your website. The goal is to get them to your real estate website!

Signature with Social Links
Always end with your email signature. Having somebody on your email list also end up on your social profiles can increase the chances they will choose you as their agent-especially because most people will spend more time on social media than their email inbox.
Real estate newsletters sent with consistency can train your database to eagerly anticipate the good news. Use these elements to create the best real estate newsletter you can. When you start getting replies, you can use the free download below to craft the perfect response!
---
Need help with email campaigns? Download this free tool: