We hope you all had a very happy holiday. As we head towards the beginning of a new year, we take time to reflect on 2012 and we've got lots of reasons to celebrate. Let's take a look back at what 2012 meant to Z57.
January: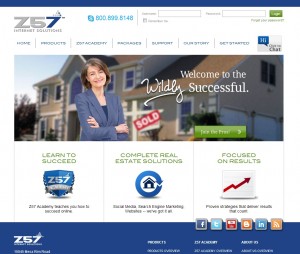 February: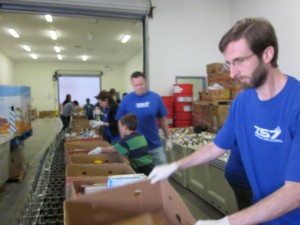 Z57 employees volunteer at the San Diego Food Bank
March: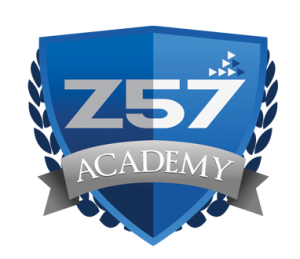 Z57 celebrates the 1 Year Anniversary of Z57 Academy
April: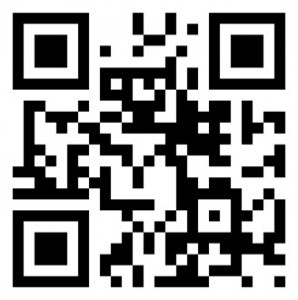 May: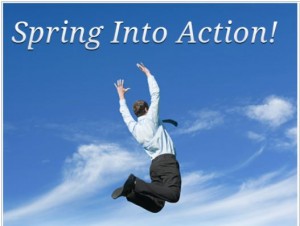 Z57 client wins our Spring Into Action contest and receives a free month of Z57 website hosting!
June: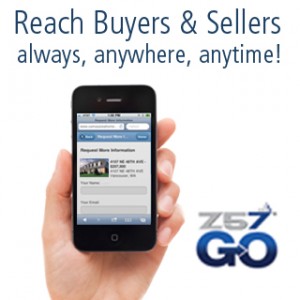 July: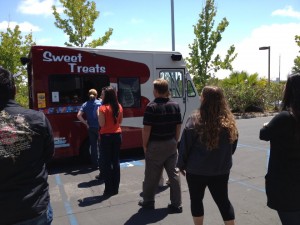 Z57 employees take a break from the heat with a visit from the ice cream truck!
August: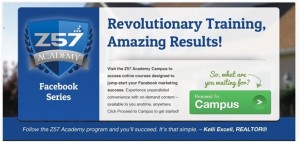 September:

October:

November:
December:

2012 was a great year.
Here's to a happy, healthy and prosperous 2013!