Z57 Academy knows that in this day and age, a strong online presence and good real estate web development strategy is necessary to build and grow your business. That's why we strive to teach our clients exactly how to implement such a strategy. Today, we're going to talk about why it's a great idea to implement YouTube as part of your marketing plan.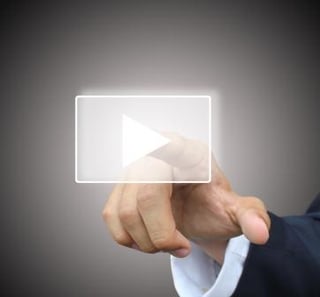 Why YouTube?
YouTube is an open-access, online portal for posting and viewing video. It's also the second-largest search engine in the world—and it's free! You can post videos on YouTube, and then share links to your videos on your social networking websites -making free internet marketing a snap! Additionally, since Google has partnered with YouTube and favors videos to written content in search results – using YouTube as part of your marketing strategy will enhance your search engine visibility!
Why Video?
You can make a short video quickly and easily using a webcam or a series of still images and moviemaking software like Windows Move Maker. You can use videos to:
Create image slideshows to show off your properties
Provide information on your local area's highlights to show your potential clients why they'll love living in your city
Get better search engine optimization and ranking
Z57 Academy Can Help
Z57 Academy uses years of experience working with Realtors and achieving amazing results to put together easy to follow one-on-one coursework that teaches you our proven marketing strategies including how to:
Build brand recognition and trust
Advertise your listings
Attract the attention of potential buyers and sellers
Present an attractive, professional, polished online image
Capture quality leads
Convert leads into transactions
Adding video to your website can help with all these facets of online marketing.
Let us show you how at Z57 Academy. ZPro Certification is the best way to jumpstart your profitable real estate web development. Call or contact us to set up an appointment today, and we'll put you on the path to success.