QR Codes
Quick Response Codes, better known as QR Codes, are small barcodes that contain information which can be read by smartphones. There are many ways for REALTORS® to use QR Codes to drive prospect traffic to their site. Z57 reviews from current clients indicate that the seamless integration of QR Codes with Z57 products creates a powerful real estate marketing suite for the 21st century real estate professional.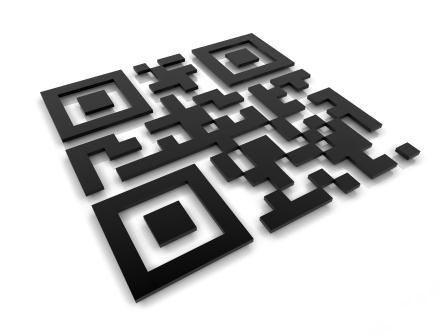 Z57's suite of products allow you to automatically generate QR Codes that link to your single property website or agent website and add them to many types of marketing materials. That means your prospects can be instantly connected to your website, which than can peruse anytime, anywhere. It also makes it very easy for prospects to share details of your properties with friends and family members – building a larger referral network for you!

Integrating QR Codes into marketing material provides a significant increase in lead generation, according to Z57 reviews from existing clients.

QR Codes can help you get detailed information into potential clients' hands in a variety of ways, including:
Sign Riders
Adding a QR code to a sign rider helps potential buyers access detailed information on a home for sale while standing on the sidewalk out front. This accessibility creates a new world for REALTORS®, allowing them to turn casual curiosity into serious lead-generating interest with the touch of a virtual button.
Property Flyers
Instantly connect with prospects! Instead of sitting down at a computer and typing a cumbersome URL into a Web browser, your prospects can simply point their smartphone at a QR Code and be instantly connected to your website. You capture the lead information and your prospect can easily share details of the property with their friends and family members or explore the listing in detail while eating lunch or waiting for a bus.
Open House Announcement
Do you run open house announcements in your local paper? Keep print advertising simple and affordable. Supply basic information for any readers who don't have smartphone capability - then add a QR Code to give detailed information to mobile of your customers without paying for extra ad space!
… And More


---
Z57's QR Code integration allows a real estate professional's clients and prospects access to agent's websites and listings on their mobile phone—anytime, anywhere. Contact Z57 today to learn more about implementing QR Codes into your marketing strategy.